A whole heap of celebs swear by this simple acne-fighting product
Publish Date

Friday, 3 November 2017, 8:40AM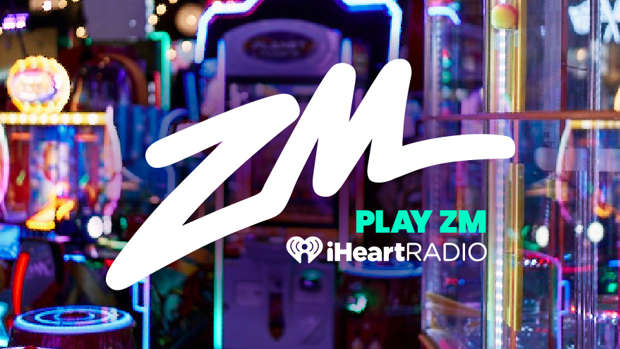 Good skin doesn't bless everyone. 
However we have noticed all the celebs are flaunting blemish-free silky skin! Is it all the money they spend on products that cost more than we get paid a week?

It could be, but it could also be down to something much cheaper, something they sleep on in fact! 
You want flawless skin? Just fall asleep...
Hollywood stunners Jessica Alba and Kendall Jenner have both added silk pillowcases to their night time routine, all in the effort for better skin!
Kendall was asked by Health magazine if she sleeps on cotton, linen or silk sheets and her response was: "Cotton sheets but silk pillowcases, which are better and kinder to your face and skin." 
Jessica's also been vocal about her appreciation for them, saying they're her favourite travel item.
Silk pillowcases have long been recommended by dermatologists as they are gentler on the skin, keep it more hydrated, and prevent breakouts by keeping your skin cooler. 
They're also recommended by hairdressers as they reduce usual bedhead frizz.
Gisele Bundchen and Kim Kardashian also sleep with the silky friend, and both use Shhh Silk Pillowcases, which can also slow down the ageing process.

The pillows are made with natural amino acids that are absorbed through your skin.
Get ya silk on sisters!