A New Chocolate Has Launched in Australia and WE HOPE IT COMES TO NZ!
Publish Date

Thursday, 28 April 2016, 10:05AM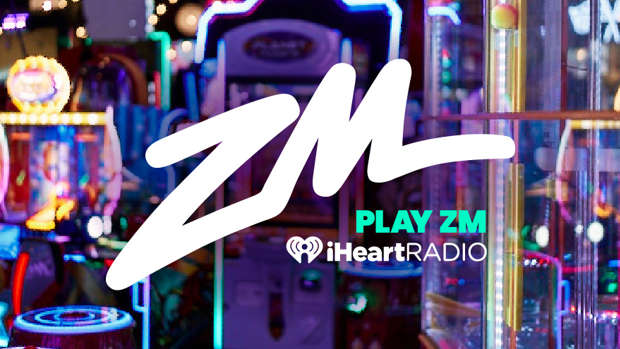 We love to lose our minds when different versions of our fave products are launched. 
That's why when a little birdy told us that this chocolate is in Australia, we got a wee bit excited!
Yep, that's right: Cadbury chocolate with Oreo bits in it!! YUMMMMMM!!!!!!!!!!!!!!!!!!!! GET IN US.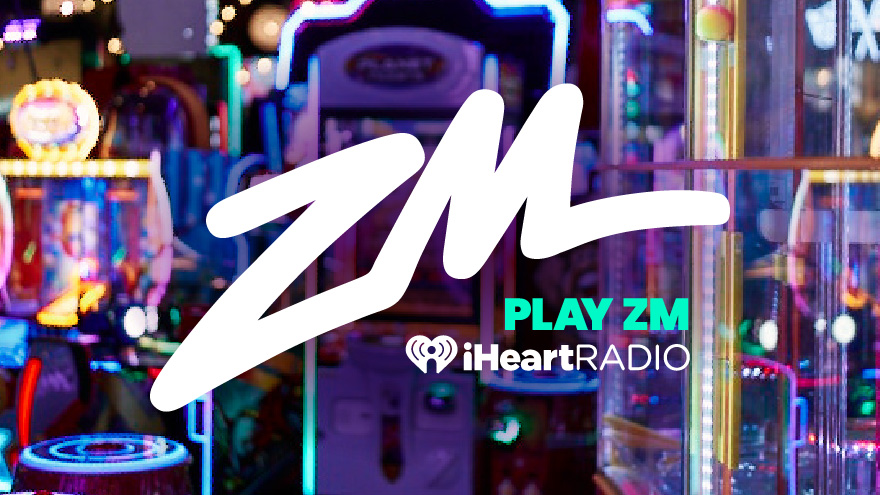 So, now we sit and wait with our fingers crossed that we will see this hitting the shelves in Aotearoa soon...!!!