56-yr-old man offers free Coachella ticket to any female willing to meet this creepy criteria
Publish Date

Monday, 9 January 2017, 2:20PM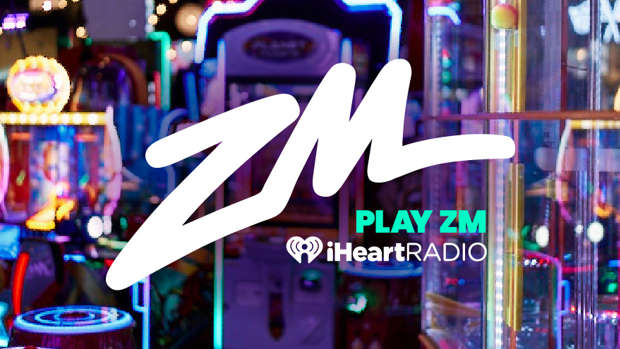 You can always rely on Craigslist for a good deal, but more importantly, great entertainment!
The latest cringeworthy Craigslist ad comes from a 56-year-old man named "Gordon" who posted on the popular site in hopes of finding a "travel companion" to attend Coachella with him.
We always said we'd do anything to get to Coachella, but we're not sure we'd do this...
Photo / Craigslist
Firstly, we need to talk about the vehicle. That in itself raises red flags; you, Gordon and this shaggin' wagon? Yeah probably not.
Underneath the image, Gordon explains his situation:
"Ok here's the deal. I have a VIP Pass for Weekend 2. I'm willing to give it away for free to the right person. I'm looking for a travel "companion" that can enjoy the festival with me and just have a good time. I left my job as Supervising Manager at Soup Plantation and subsequently divorced my wife of 11 years. I cashed out my 401k and decided that moving forward, my life is all about having fun! No more team meetings, no more employee evaluations, no more balance sheets, no more darn conference calls at 7am. JUST FUN! I have a room at the Tropics Motor Motel in Indio Thursday through Monday. If you believe you can meet the below criteria, please shoot me an email and describe why you think you make the best fit. I appreciate your time and look forward to finding the right "one"!
You thought that was odd? Wait til you read the criteria...


Photo / Craigslist
Basically, if you're male, or outside the ages of 19 to 25, you're not an option! Gutted.
'Gordie' has also stipulated the acceptable dress code:
3. Must have fashionable sense of style in the vein of typical coachella goer (i.e. cute indian headband, small ripped jean shorts, lots of colorful bracelets, etc).
And in case you were wondering about sexual activity? 
7. Must be ok with periodic hand-holding (perhaps during certain sensual songs and while walking into the festival initially).
17. At least twice during the festival you must tell me in a playful manner that "I am naughty".
Okay, we're going to stop here and you can read the rest above. Surely this guy is joking?!