10 pictures that show what a difference changing your eyebrows can make
Publish Date

Wednesday, 3 May 2017, 10:30AM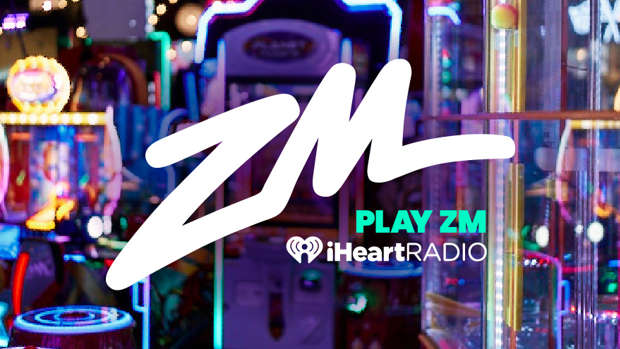 People are pretty obsessed with eyebrows these days, but when pics of celebs you're familiar with are side-by-side, you can really see the difference it makes to their faces!
Rooney Mara
Rooney's dark and lightly arched brows are now much fuller and straighter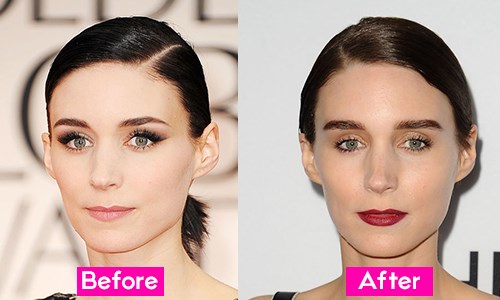 Photo: Getty Images
Demi Lovato
Demi had a preference for skinny brows as a teen (didn't we all...) But that has now morphed into a liking for fuller brows with a softer arch and squared-off corners.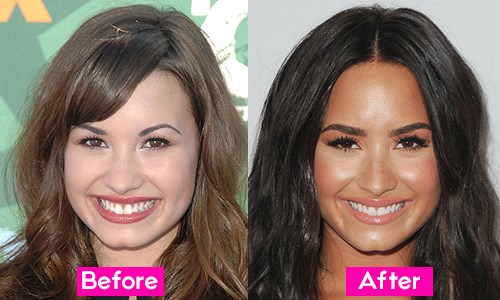 Photo: Getty Images
Adele
Adeles's brows are now much darker, fuller and more defined.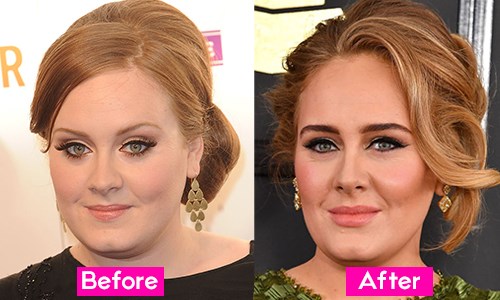 Photo: Getty Images 
Gwen Stefani
Gwen was the untimate queen of the skinny brow. In 2017, she's joined the trend of thicker and longer brows.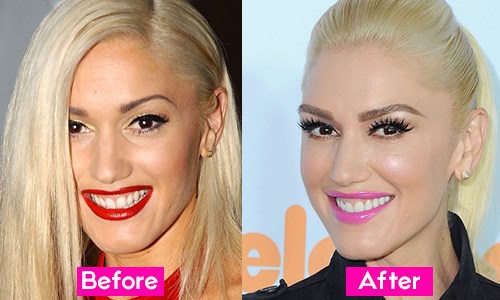 Photo: Getty Images
Kylie Jenner
Kylie's brows change shape a lot. Lately they've been a lot thicker and more filled in.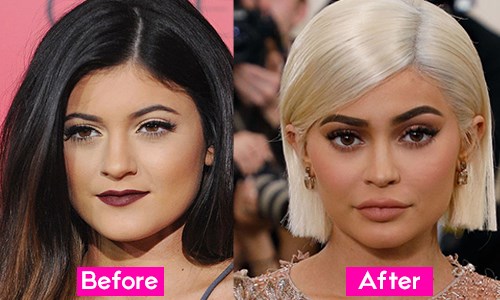 Photo: Getty Images
Lena Dunham
Lena has recently confessed her love for microblading, a semi-permanent brow tattoo procedure. Her brows appear less sparse.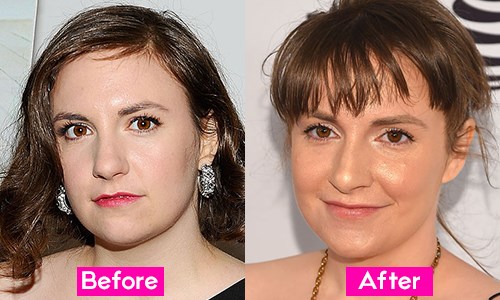 Photo: Getty Images
Margot Robbie
Even though her brows weren't really thin before, they are now fluffier and less defined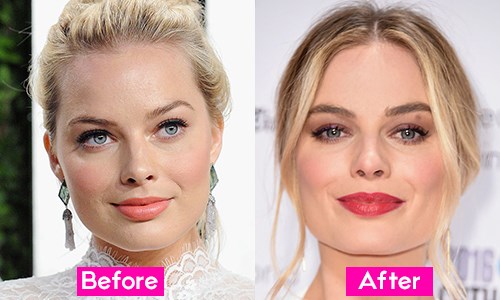 Photo: Getty Images
Selena Gomez
Selena used to have preference for a skinnier brow but has transformed into a fuller, darker eyebrow with a slight arch.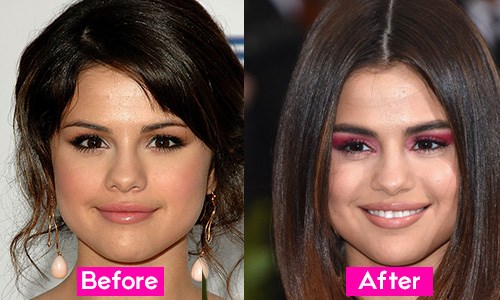 Photo: Getty Images
Rita Ora 
Rita's brows are less severely arched and fuller than when she first hit the music scene.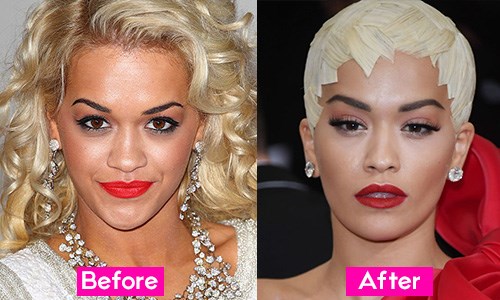 Photo: Getty Images
Cara Delevingne
Cara's eyebrows have always been striking. These days they are a lot fuller and darker.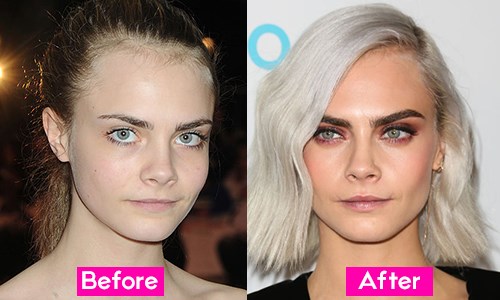 Photo: Getty Images