10 Netflix hacks to improve your binge-watching experience
Publish Date

Thursday, 22 December 2016, 1:56PM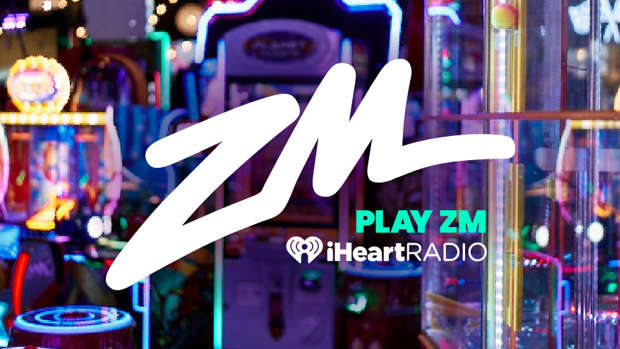 Remember that Movie 'Lucy' that released a couple of years ago? The one about only using 30% of your brain or something?
In that same way, your Netflix account is only using a percentage of what it could be using, but with these tricks you'll be at 100% in no time.
1. Make sure you rate the content
Even if rating movies and shows isn't your thing, it's a must if you want Netflix to work the way it's meant to.
The ratings might already be there, but they're from the general audience, and aren't tailored to your viewing.
2. Just go solo
If you don't like how Netflix is filing 'My List', just choose to go solo and create it manually.
By going to the 'MyListOrder' page, you have the choice to rearrange content and create a playlist you want to watch.
3. Decisions made easy
Facebook has teamed up with Netflix and released 'Andchill' on it's messenger platform. 
It's a bot that you talk to, and based on what you tell it, it will give you recomendations.
4. Slightly more daring
If you don't like talking to a bot, maybe gambling is a bit more your style.
Netflix Roulette can recommend completely random shows to watch.
You might not get what you're looking for, but on the other hand, you may be pleasantly surprised.
You can alter the results by actors, directors and genre, but where's the fun in that?
5. Pimp your subtitles
If movies of a different language are up your alley, there's something for you as well.
There are subtitle options for you that will let you change the size, colour, and style of the subtitles on the browser version.
Go to 'your account' then 'subtitle appearance' and choose how you would like it.
6. Remove the distance
If you like watching Netflix with your mates, but they aren't with you, there's a hack just for you.
This doesn't mean you can watch Netflix with your deceased friends, that's not a thing (yet), instead you can just add Netflix Party to chrome.
This means that you can watch shows with friends at the same time even if you aren't together.
7. Avoid the wheel of death
If you, like the majority of the population hate seeing that spinning wheel of bufferingness, there is a solution.
You can adjust the resolution of the picture by pressing control-shift-option-S, this will bring up the settings so you can change them.
You can even do this on a console, in true PS2 cheat code style, 'up, up, down, down, left, right, left, right, up, up, up, up, will give you the desired effect.
8. Watch offline
Netflix added the option of downloading content for offline play a couple of weeks ago.
Everything isn't available for download, but by going to the 'Available for Download' section, you will see what can be.
You can choose between high quality and low quality, and obviously the low quality will download faster.
Netlfix will clear downloads after a while, but you can too by selecting 'Delete all Downloads' if you device is full.
9. Secret Codes
The true hacks for Netflix lie here.
By altering the URL, you can access ultra-specific genres like romantic comedies from Lithuania between 1954 and 1967 (Can't guarantee that category exists though).
If you want to manually explore these you can use this URL, just just the number part to your desired number.
http://www.netflix.com/browse/genre/INSERTNUMBER.
Here's the full list of codes. 
10. 'The Switch'
Netflix unveiled a prototype called 'The Switch' which is a button that can dim the lights, and put your phone on 'do not disturb' so you can enjoy your shows in peace.
Despite being a little complicated, Netlflix are confident people can complete their own button and have included all the instructions to do so.