10 Behind-The-Scenes Facts About 'Trainwreck'
Publish Date

Wednesday, 24 August 2016, 11:41AM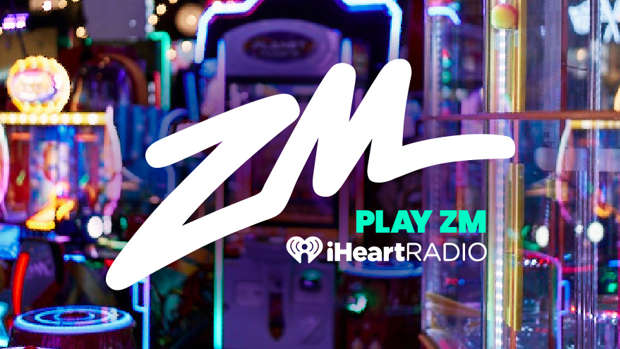 Trainwreck is a gem of a film! Comedy mixed with famous people make it an awesome and hilarious watch! 
That's why we are loving these facts about the film right now! 
1. Amy Schumer spent two months practicing with a cheerleading squad for her dance number at the end of the movie. She said it was the hardest thing she's ever had to do.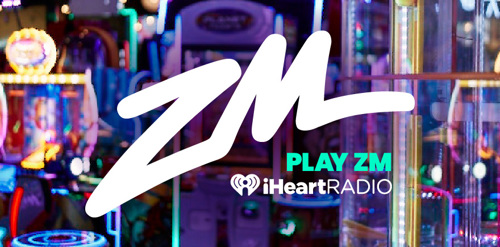 2. Some of Trainwreck is based on Amy's childhood. Her dad really does suffer from multiple sclerosis and she was initially scared to put that storyline in the movie but she knew it would help other children going through the same thing with their parents.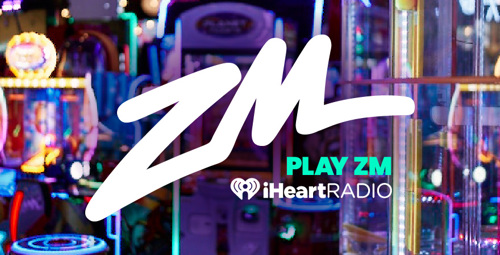 3. Chris Rock was on set when LeBron James' scenes were being filmed and he actually came up with several lines that LeBron says in the movie.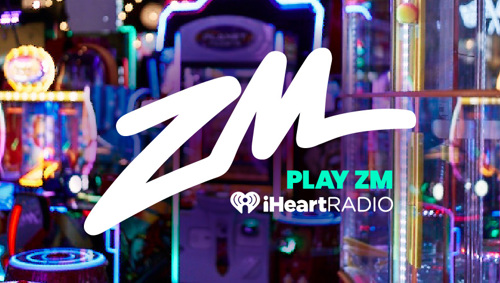 4. John Cena had to practice with a male stunt double for his sex scene with Amy's character.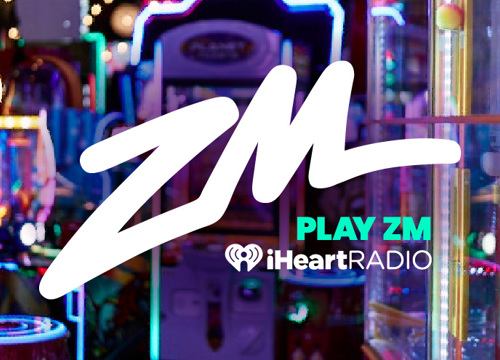 5. Judd reached out to Amy about making the movie with her after he heard her interview on The Howard Stern Show. He couldn't believe how funny she was while discussing the troubles of her father's illness. 
6. Judd wanted Bill to get the male lead role but he wasn't sure how he would interact with Amy. So Judd arranged for Amy and Bill just to hang out and get dinner while he watched them interact as a secret screen test. And it worked!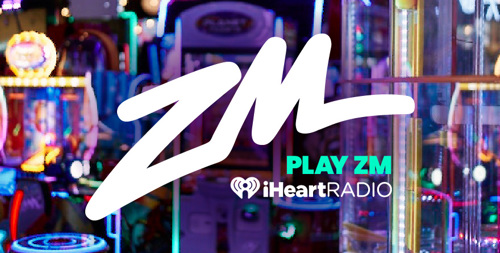 7. Remember Aaron's story about his first kiss? It's actually the same story as Bill's first kiss. Amy wrote it into the script because of how much she loved it when she heard Bill retell it.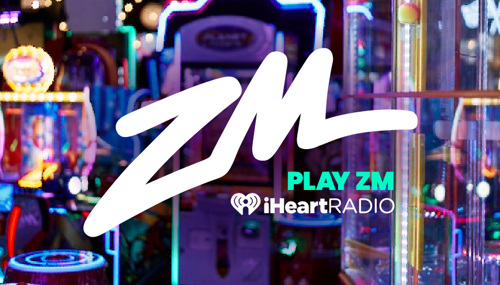 8. Amy really wanted LeBron James to be in the movie so she wrote his scenes down to the exact type of Tom Ford suits he would be wearing in hopes that he would accept the role.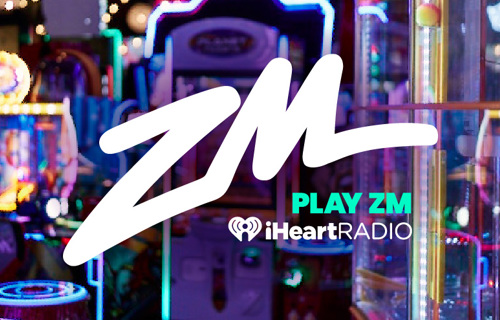 9. Amy said the hardest scenes to shoot were the scenes where she's fighting with Brie Larson's character. Apparently, they hit home for her since Brie's character is based on Amy's sister IRL. 
10. John Cena's girlfriend got SO angry that he agreed to perform the sex scene without her permission that John had to publicly apologise to her.