Bree loses it when she hears Channing Tatum literally gushing over her!
Publish Date

Tuesday, 2 October 2018, 5:51PM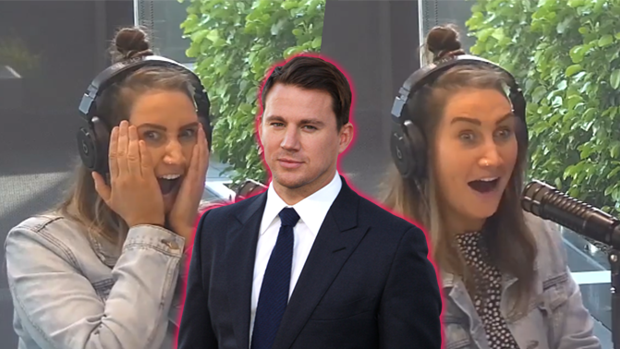 In case you weren't in the know (which would be surprising because Bree mentions it every chance she gets), but Channing Tatum follows Bree on Instagram.
Yes, the super-hot, super-famous Channing follows our very own Bree Tomasel on Instagram. 
Click here for the full backstory! 
After he followed her on Instagram, they had a short convo in the DM's:

But her 'friendship' with the Magic Mike star has now gone to the next level. 
Friend of the show, Dean McCarthy, is a Hollywood reporter and asked Channing about Bree whilst on the red carpet. 
We kept this a surprise from Bree and played Channing's response live on air, watch her 'literally die':
Take your Radio, Podcasts and Music with you