This dating app lets your friends choose your match
Publish Date

Monday, 1 May 2017, 11:16AM
If you always seem to be dating people your friends don't approve of, then this is the app for you!
Wingman is a new dating app that lets you set up friends with other users you deem appropriate. What makes it different from other dating apps is that you can't create your own dating profile, and your fate lies with your wing-man/wing-woman's matchmaking skills.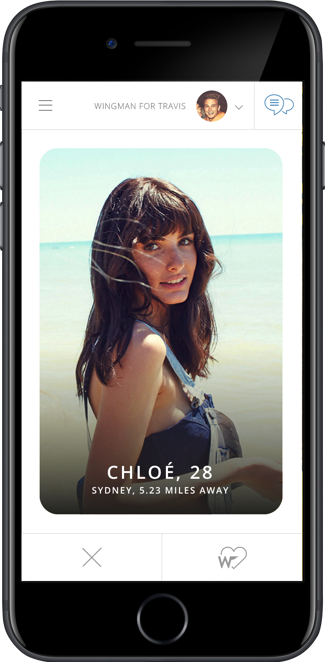 The wing-person creates a profile for their single friend by logging into facebook, attaching a photo, and simply writing a description of said single friend. A link is then sent to the friend so they can review what you've said about them (nice things hopefully).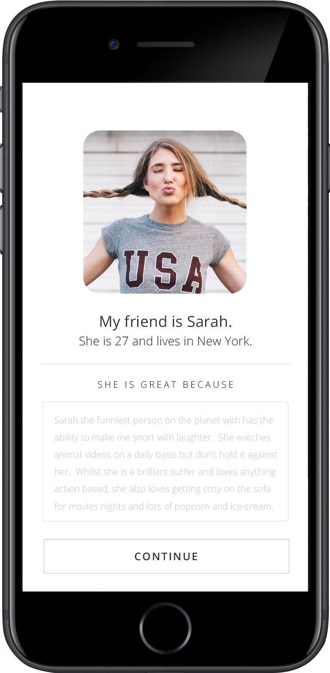 Your wing-person then chooses matches based on other wing-persons descriptions. Using your own profile, you can then look through the candidates handpicked by your trusted matchmaker. You can then give them a 'nudge' to let them know you like them.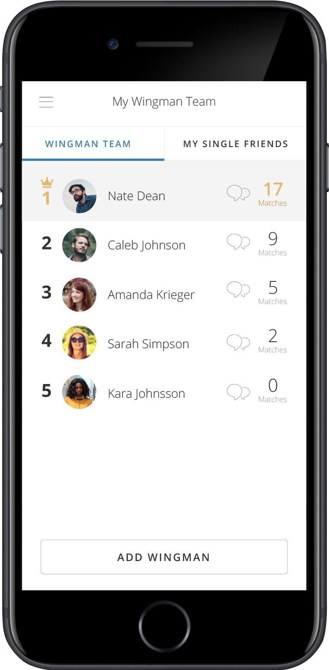 This is the perfect app for those who want to set up their single friends, and those single friends who'd rather be set up.