Still not 100% convinced about the Secret Sound answer? Soundkeeper Gary will help
Publish Date

Wednesday, 8 March 2017, 8:03AM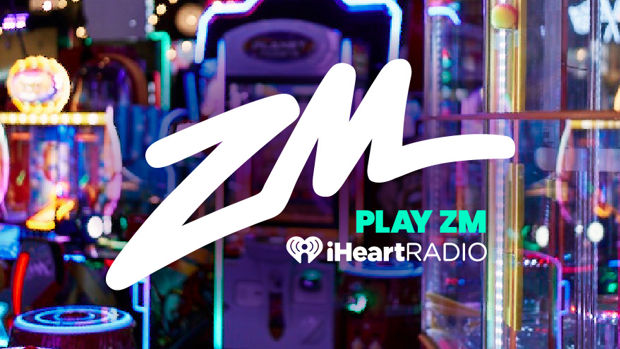 ...Let Soundkeeper Gary calm your farm. 
After the $50,000 Secret Sound was won yesterday by Aimee, understandably, some people who didn't win had some questions. Here's a bit of a response from Soundkeeper Gary. 
The following Secret Sound answers would have been accepted by ZM:
• Ashtray in Car
• Coin slot in car
"The Car in the clue video is different from the actual car which made the Secret Sound and does not have an ashtray"
The car in the clue video has a coin slot . This matches all the clues given by ZM and would have been accepted as a correct answer.
"She only been playing for two days! Conspiracy!"
The winner of The Secret Sound had been calling for the last few days. She had been listening for multiple weeks and timed her calls perfectly. Aimee had tried to call ZM over 300 times!

"Gary added her to the WTF page days ago. That looks pretty odd"
Gary was made an admin of the page toward the end of the competition and approved numerous people.
Admins can approve anyone to the group who 'requests to join' on their own accord. Other members can also approve requests if they are friends with someone requesting to join.
Group admins were accepting people frequently throughout the whole competition.

"It doesn't sound anything like an ashtray" 
This is the actual sound Gary's car ashtray made at the time of filming. The sound made will be always be slightly different depending on the amount of coins, the time of filming and type of ashtray or coin slot in the car. Here you can see Gary replicating the sound:
"Most cars don't have one anymore!"
The ashtray compartment is reasonably standard in cars pre- 2000's and some later models still have an ashtray or a similar compartment or coin slot.
"The clues don't match!"
The clues were designed to be hard and they were clues to the answer, not the answer itself. You can find all the clues HERE
"The audio is obviously dubbed over onto the video!"
The audio in the video Gary made to show what makes the Secret Sound IS the audio used when we played Secret Sound on air. Below is the detailed EXIF data of the video. Highlighted at the bottom is the info showing the audio and video were created at the same time - a week before our Secret Sound competition began.