Research has found one massive difference between iPhone and Android users
Publish Date

Friday, 11 August 2017, 5:44PM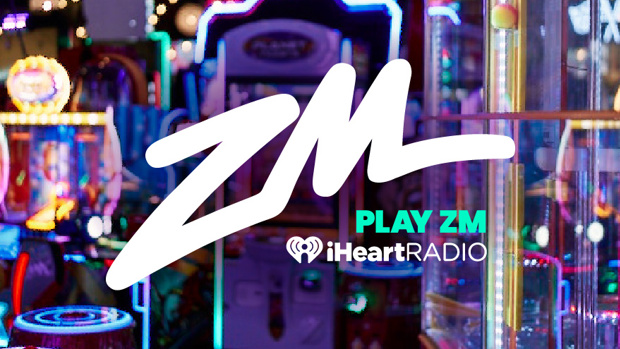 We all love our smartphones. Some of us are very pro-Apple or pro-Android and others don't care. According to a study, there is actually a big difference in what kind of phone user you are according to whether you use an iPhone or an Android. 
A study completed at the University of Lincoln's School of Psychology asked two groups of participants, iPhone users and Android users, to fill out a questionnaire about the associated personality traits of various phone users.
The results? Apparently, the real divide between the two groups is that Android owners are kinder, humbler, and more open than iPhone users!
This was established when the research participants were asked to fill in their responses, Android users were kind and humble with their responses and apparently, iPhone users were not as gracious with filling out the questionnaire and loudly insulted anyone who didn't have an iPhone.
Lol!
Although, the study only reached out the 240 people... 
Take your Radio, Podcasts and Music with you