PSA party animals: the world is facing a tequila shortage
Publish Date

Wednesday, 7 February 2018, 3:14PM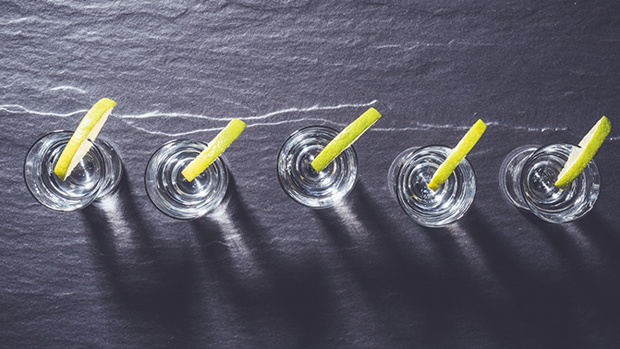 Getting f**ked up at the bar could soon cost you even more than usual. 
Experts are warning that the world is heading towards a tequila shortage, due to dwindling agave crops.
Agave is a blue-tinged, spikey plant and is the main ingredient used in the production of the beverage.
And the price of agave has risen six-fold over the last two years, Reuters reported.
The warnings come as tequila demand has forced some farmers to use young plants, which take about eight years to fully develop, to rectify the shortage of matured agave.
The young agaves produce less tequila and that means more are pulled out of the ground early.
And farmers and industry experts warn this could result in the downward spiral of tequila production.
More than a dozen tequila industry experts warn that the compensation will prompt even worse shortages in 2018, and it could last until at least 2021.
The good side to this dire shortage? We might end up feeling better on a Sunday for it.