Sex.Life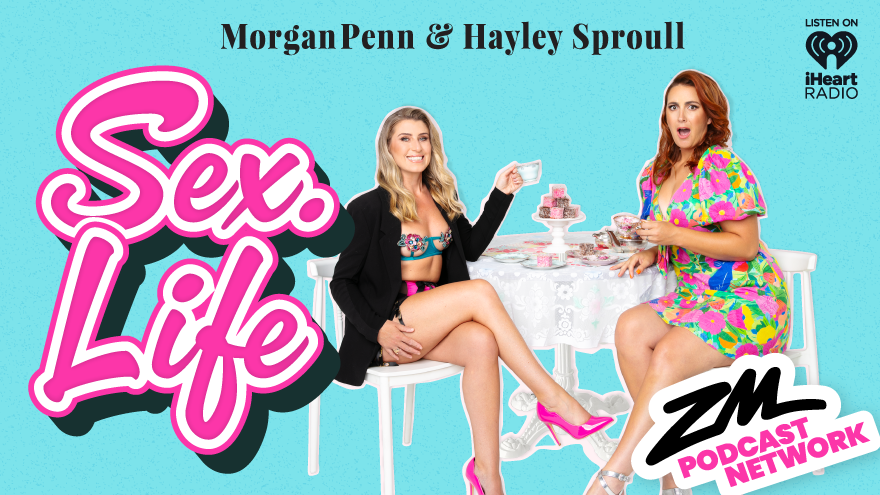 Sex.Life is a podcast that will take you on a wild journey to expose what goes on behind the locked gates of a secret sex school in rural New Zealand!
Join somatic sexologist Morgan Penn as she puts her body on the line and shares the jaw-dropping experience with comedian Hayley Sproull.
Each episode is a new day at sex school which reveals unorthodox exercises and interactions which provides a springboard for a discussion about sex and embracing sexuality. Listeners are encouraged to not be passive in this listening experience but to participate with homeplay (homework) that Morgan has set.
It links back to a topic they have discussed in that episode with the aim that everyone can expand their sexual selves. Hayley reports back in each episode about how her Homeplay went.
Wanna win goodies from our pals at Wild Secrets? Enter our comp on Insty below x 
Follow Morgan on Insta and Hayley on Insta.
Part of the ZM Podcast Network.