Publish Date

Wednesday, 3 June 2020, 2:37PM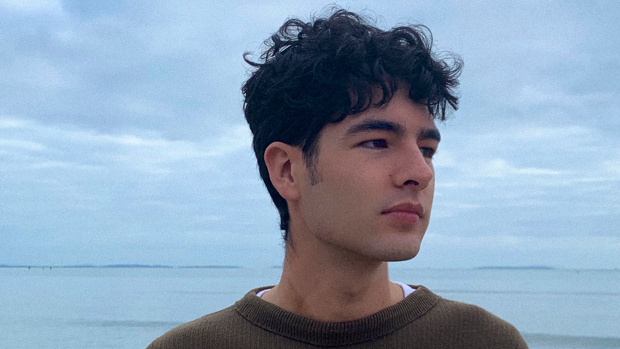 Harper Finn returns to Locals Only this week with his happy new tune, 'Norway'.
Harper Finns's new song "Norway" calls us into a place of hope and excitement with its passionate vocals and stomping beat .
The cover art gives us a glimpse of a procession of people following the music -something we all long to do and instantly respond to in good times or bad.
"For me Norway became a place of movement and possibility in a time of standing still. An image of discovery and wanderlust. I hope the song gives you the feeling that you will one day reach the places you dream of, whether real or imagined."
But until then, as Harper sings, it's "heads down in the meantime."
Check out Harper Finn on socials:   Instagram   Facebook   Twitter
Take your Radio, Podcasts and Music with you