Publish Date

Thursday, 2 April 2020, 11:39AM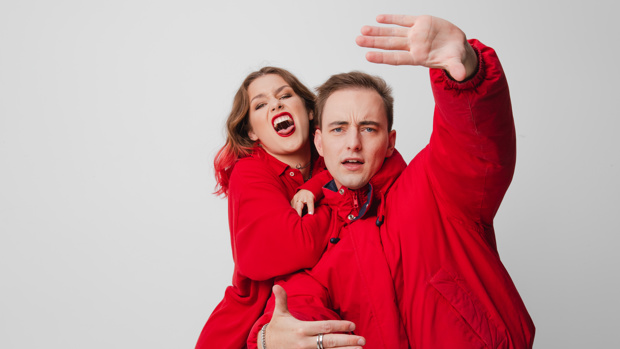 This week, Foley are back on Local's Only with their banger 'Midnight'.
The Kiwi pop duo have just released their brand new EP, On My Concious, with their brand new single 'Midnight'.
Foley makes fun pop set against a backdrop of millennial doubt and confusion and 'Midnight' is no exception.  A feelgood tune that shines a light on the duo's mischievous side as the clock ticks closer to 12am, it is a "journey into trouble making, bad behaviour, and ending up somewhere unexpected in the early hours of the morning."
The five-track EP offers a peek into the overthinking, overflowing minds of Foley (AKA Ash Wallace and Gabriel Everett). Side-by-side, the duo - and the best of pals - present a running commentary of the endless doubts and challenges of life in your early 20s, while maintaining the fun-loving, carefree attitude that centres their friendship.
Check out Foley on social:   Instagram   Facebook   Twitter
Take your Radio, Podcasts and Music with you