Cassie Henderson - Burns Brighter
Publish Date

Thursday, 26 November 2020, 1:08PM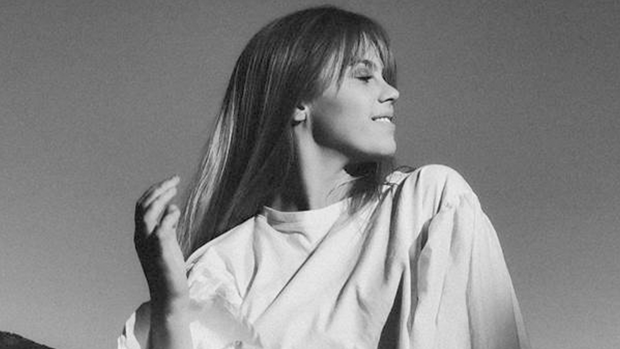 New Zealand singer-songwriter Cassie Henderson celebrates self-empowerment through her uplifting new release 'Burns Brighter' this week on Locals Only.
Written on a drive between Dunedin and her home in Christchurch, Henderson wrote the ultimate power anthem for those finding strength in hardship. Henderson says, "Burns Brighter isn't about romanticizing hardship, or crediting it, it's about the strength you have found in spite of it. Everyone has fire in them, sometimes it just takes someone trying to put it out to make you realise how bright it can burn".
Henderson made waves in the public eye as a 14-year-old contestant on New Zealand's first season of X-Factor in 2014, of which she describes the experience as both a roller coaster and an incredible opportunity.

After X-Factor, she felt unprepared for where she wanted her career to go, explaining that she felt she needed to develop her songwriting craft before she could write music that she was proud of.

For the past three years, a Dunedin student flat has housed the creative space where this craft has been honed. Henderson refers to this time as a period of growth, "I never had a moment where I thought 'no more music'. It was more that I just needed a break because I didn't know why I was doing it anymore".
Henderson said it was this time that helped her realise what she loved about music, and gave rise to many of the experiences she writes about. Coming back stronger than ever, a natural storyteller, Cassie has returned with a narrative which encompasses her years of growth amongst trials and triumphs, both musically and personally.
With her latest move to Auckland and many more stories to tell, Henderson continues to write her most intimate and honest pieces. Her distinctive lyrical vulnerability is a characteristic which resonates with a wide variety of audiences.

Check out Cassie Henderson on socials: FACEBOOK | INSTAGRAM | TWITTER