Vaughan's Carpark War With Bernadine Oliver-Kerby Escalates
Publish Date

Friday, 8 April 2016, 10:57AM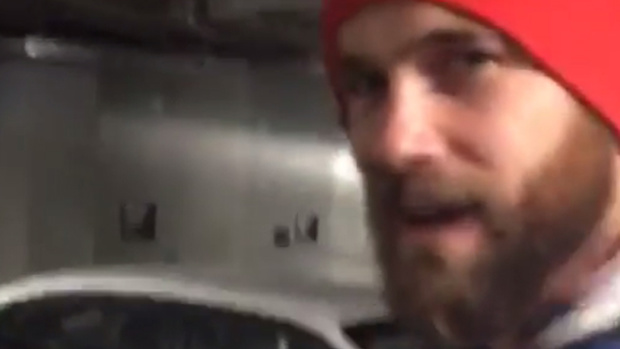 Bernadine Oliver-Kerby is hilarious.
She's been in an ongoing war with Vaughan. Over what you may ask? A car park space.
The parking spot - number 16 - has sparked a war between the two with both rushing to work to try and claim the spot first.
But this week, after losing the race for space 16, Bernadine took revenge by vandalising Vaughan's car - plastering a unique sticker to his rear windshield.
The sticker starring a beautiful unicorn sh*tting pink cupcakes annoyed Vaughan. Well, that's an understatement.
"This is war!" Vaughan yelled. Watch this space.
Take your Radio, Podcasts and Music with you