Nico and Vinz gush about New Zealand, SIX60 and our pies!
Publish Date

Monday, 15 January 2018, 2:56PM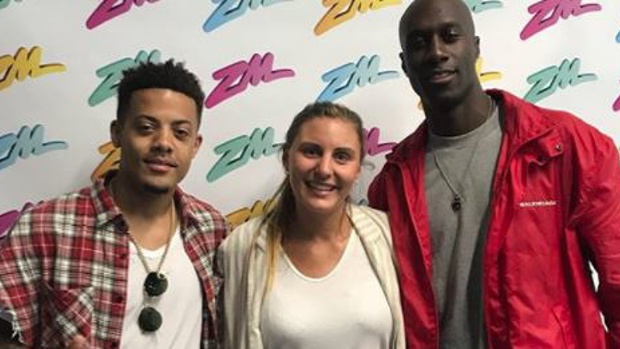 The New Waves World Tour is currently performing around New Zealand, featuring our very own SIX60 and Kings, plus special guests Nico and Vinz!
Ahead of their Auckland show on Jan 13., Georgia caught up with Norwegian duo Nico and Vinz, and it turns out they are HUGE fans of SIX60, New Zealand and our gas station food variety (mainly the pies).
The duo also spoke about their new single Listen, and how the Kiwi crowds react to their shows!