ZM INVESTIGATES: What's the best sauce to dip your hot chip in?
Publish Date

Wednesday, 23 May 2018, 4:09PM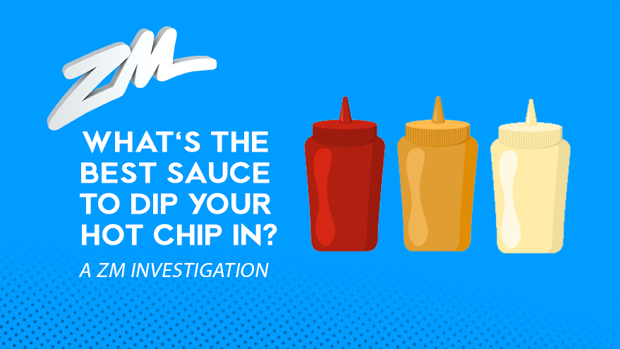 With Free Chip Friday just around the corner, the ZM team have decided to find the best sauce to compliment the mighty hot chip.
Whilst there are many, many dip and sauce options in the world, we didn't want to spend the rest of our lives finding the winner, so we've narrowed it down to six classic sauces: tomato sauce, ketchup, aioli, mayo, sweet chilli and BBQ. 
To find our winner and loser we did two 'scientific' tests. 
We purchased the six sauces, cooked up some hot chips and got the ZM team to eat away. 
We also put the question to the ZM listeners, via a poll in our ZM Insiders Facebook group. 
The ZM team members tended to favour tomato sauce and ketchup, whilst the ZM Insiders were all about the tomato sauce and aioli. 
But ultimately, the winner was TOMATO SAUCE.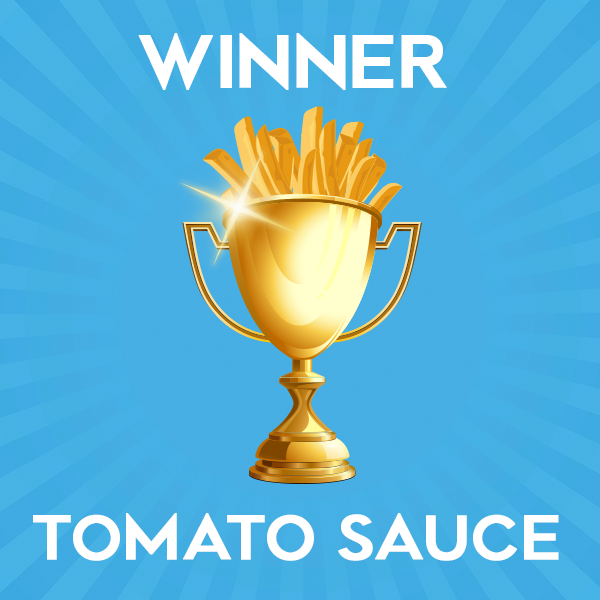 We also wanted to find the sauce to avoid ruining your hot chips with, so again turned to the ZM team and the ZM listeners. 
Sweet chilli was a standout (in a bad way) and BBQ sauce also didn't get much love with both of our test subject groups.
But the worst of the worst goes to SWEET CHILLI SAUCE.
Great with samosas and spring rolls, not so much hot chips. 
Do you agree with our findings? Vote below to have your own say! 
AND if you want free chips this Friday make sure you head to one of our eight locations - details here!