Zara Larsson is ready to be a star
Publish Date

Friday, 6 January 2017, 12:48PM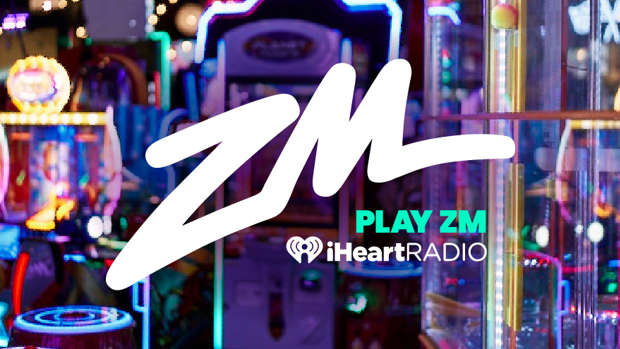 Even though the 19-year old Swedish singer/songwriter is the talk of every pop music outlet, she is still unimpressed by her accomplishments.
Is response to people asking her what she thinks about her success, she says "Honestly I thought I would be way bigger."
With millions of Instagram followers and a handful of hit singles, you have to wonder how she can get bigger.
When Zara was ten, she won the Swedish version of 'America's Got Talent' and though that at that moment, her life was made.
Turns out it's a lot harder than that for a 10-year old to crack the big time in Sweden.
"I thought I would be selling out arenas by now." She says in a frustrated but determined way that shows how focused she is on her goals.
Her first album went platinum in Sweden, but the world only got to know the little 18-year old from Scandinavia through her number one hit in 2015 'Never Forget You' with MNEK.
Since that release she has been busy hitting different studios all over the world in preparation for her new LP.
She credits a lot of what she has achieved to the morals of her liberal Swedish upbringing and Beyonce.
She is also a proud feminist that isn't afraid to get involved with the debates, as all of her social media streams are filled with filter-free messages of empowerment.
Even if she isn't happy with where she is sitting right now, it's only a matter of time before the Swedish teenager to hit the big time and make super-star status.