Zac Efron cast as Fred in Scooby-Doo reboot
Publish Date

Sunday, 24 March 2019, 10:45AM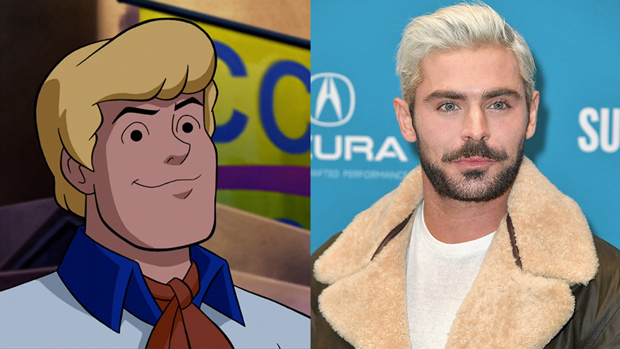 If you didn't already have a little crush on Fred from Scooby Doo as a kid, you will now! 
Warner Bros have announced their new Scooby-Doo movie and have apparently signed up High School Musical Hottie, Zac Efron to voice Mystery Inc leader, Fred. 
But Efron isn't the only big name voicing, earlier this month, it was reported that SNL star Will Forte will voice Shaggy and Gina Rodriguez from Jane the Virgin will be voicing Velma. Scooby, on the other hand, will be voiced by longtime voice actor Frank Welker.
Also reported to be cast is Mamma Mia's Amanda Seyfried as Daphne.
We'll be honest, we're a little disappointed it's not live action (because how good are those straight to TV movies?), but with a stellar cast, it's already a winner in our books!
The new animated Scooby-Doo movie is reportedly titled Scoob will be coming to cinemas in 2020.