You've been using band-aids wrong
Publish Date

Thursday, 9 February 2017, 3:11PM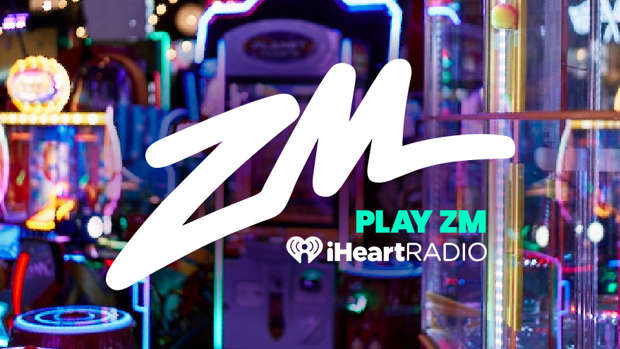 There's not much in this world that a good old band-aid can't fix.
On second thought there are a lot of problems that a band-aid can't fix, but as far as small lacerations go, they've got you covered.
But it turns out that the amazing little gizmos that have helped heal millions of of minor ailments have been misused.
A Japanese band-aid fan that goes by the name of JCast has come to rescue all of us from misusing their favourite first aid kit item by showing us how to use them in the correct fashion.
To save yourself from the tattered, torn and gunky edges that band-aids gain after a couple of days of use, all you need is a pair of scissors.
Simply just cut each side of the plaster into strips, fold them over your fingers, and do them up tight.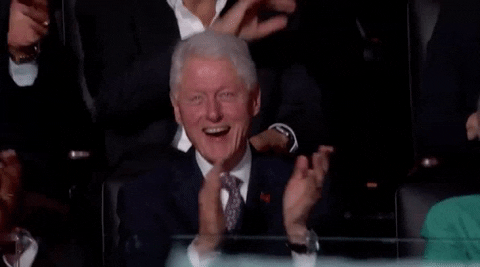 This 'hack' will only work for appendage related injuries, as you can't exactly wrap a plaster around your hand, but feel free to live the rest of your life, band-aid-intact, thanks to JCast.