You've been spraying your perfume in the wrong spot
Publish Date

Monday, 19 June 2017, 11:29AM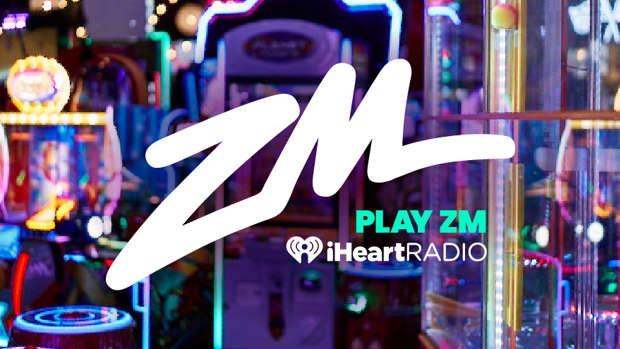 Well this may come as a strange revelation, but you may be not making the most of your perfume, by spraying it in the wrong spot. 
The obvious go-to for spraying perfume is your neck and wrists, but there's one place on your body that is actually the 'hot spot' for a spray. 
If your signature scent is fading by the day's end then you should try spraying this very odd body spot: your belly button!
Spraying your belly button with perfume is a hack that experts approve and celebs like actress Liv Tyler and model Adriana Lima swear by, according to the Huffington Post.
"Any area on your body that radiates heat will enhance a scent, and your belly button does just that," Steven Claisse, senior perfumer at Takasago, told SELF.
Now get belly button spritzing!