You're sure to get hooked to Netflix's new series Conversations With A Killer
Publish Date

Thursday, 24 January 2019, 4:06PM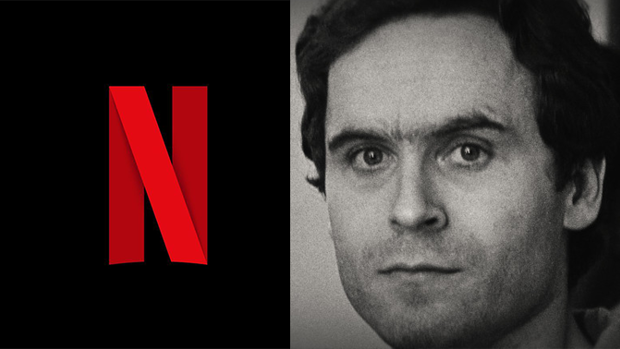 If you're a fan of the many many crime series on Netflix, then we may have just found your next addiction!
Tonight, Netflix is releasing Conversations With A Killer: The Ted Bundy Tapes another series that will surely have us on the edge of our seats once again.
The series revolves around Ted Bundy, who was one of America's most notorious serial killers. 
Amongst his crimes are the assault and murder of a number of young women and girls in America in the 1970s.
RELATED: Here are the secret Netflix codes that unlock tons of hidden movies and shows
Before his execution, he also confessed to 30 homicides, which occurred across seven different states between 1974 and 1978.
Officials also fear the number of victims is much higher than will ever be found.
Today, January 24, marks 30 years to the day since Bundy was executed by electric chair in the US.
So crack out the Netflix and dive in, this is set to be another insane series!