You're on Netflix Harry! The streaming platform announces Harry Potter franchise is coming
Publish Date

Wednesday, 19 December 2018, 2:46PM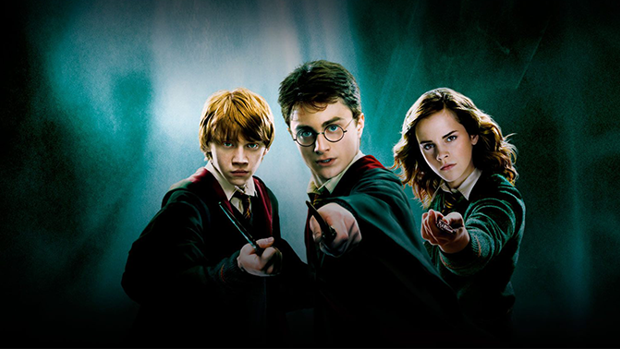 Hedwig snatched: Harry Potter is coming to Netflix; prepare for the marathon!
That's right, Netflix ANZ announced they are bringing the entire Harry Potter franchise to their streaming platform.
Starting January 15th, you will be able to watch Harry, Ron and Hermione grow into the wizard and witches they were born to be while kicking some Voldermort butt!
Fans went off on Twitter expressing their excitement for the announcement, and saying they would now be dedicating their summer to watching all 8 films.
Better set a reminder on your phone- you don't want to miss this!