You're better off ordering two burgers over a side of fries
Publish Date

Tuesday, 14 November 2017, 8:47AM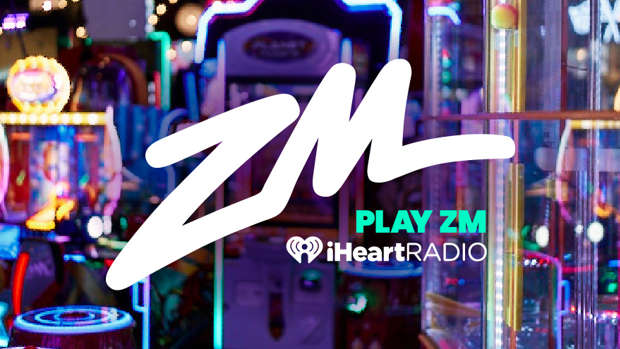 Nothing quite hits the spot like a burger and a side of fries, but a Registered dietitian, Emily Field insists that you're better off just ordering two burgers. 
While this isn't good news for people who love a good salty chip with their meal, it'll be better for you in the long run. 
Emily's theory is simple, burgers contain more protein than fries, but still contain carbs which give you energy. The fats in the burger help you absorb vitamins and minerals, and overall provide the balance you need when on a junk food binge. 
Don't get us wrong, junk food still isn't the best option, but who doesn't want a little treat now and again? This system will at least keep you fuller for longer, so is still a good alternative when you're watching what you eat.