Your childhood is going to be ruined with this crack up Disney 'Cards Against Humanity'
Publish Date

Sunday, 9 July 2017, 1:01PM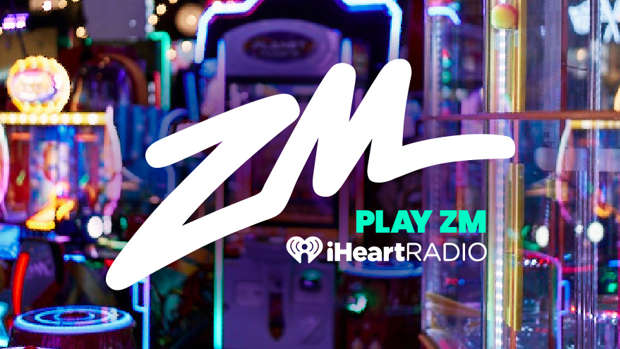 If you haven't played Cards Against Humanity yet, have you even lived!
We honestly think that people should go ahead and play Cards Against Humanity at job interviews because this brings out the absolute worst in people! Oh and in case you truly have a rare case of "WTF is this game"-itis, well Cards Against Humanity is group card game where you either have to finish a sentence or answer a question based on the answers you hold in your hand. The group then decides who played the best card and friendships are pretty much ruined after that.
It truly such and R-Rated game so you could hear the joy around the world when there appears to be a Disney version of the game. 
Yup, there goes our childhood!