You can't be friends with your ex
Publish Date

Tuesday, 18 April 2017, 1:06PM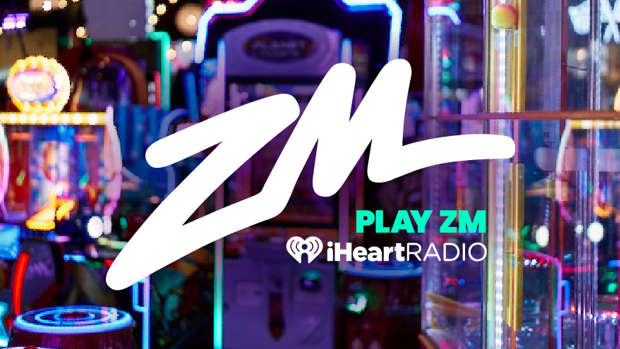 It's official, you can't be friends with your ex.
Well, that's according to UK philosopher Alain De Botton - in four days his video Can Exes be Friends? has already been watched more than a million times.
The video looks at exes through the eyes of an animated monster (the dumper) and balloon (the dumped).
He explains it from both points of view and apparently, being friends with your ex causes catastrophe on both sides. Partners who break up frequently think that the nicest thing to do is to try to remain good friends. But this nice-sounding gesture frequently brings unexpected consequences. 
The dumper wants to appear 'nice' and doesn't want to hurt them any more than they already have, while the dumped are constantly reminded of a 'humiliating demotion' that ignites hope. "One isn't acquiring a friend, more an unwitting torturer," De Botton says. 
 Do you agree?