You can now go blind dating, in virtual reality
Publish Date

Wednesday, 6 September 2017, 1:56PM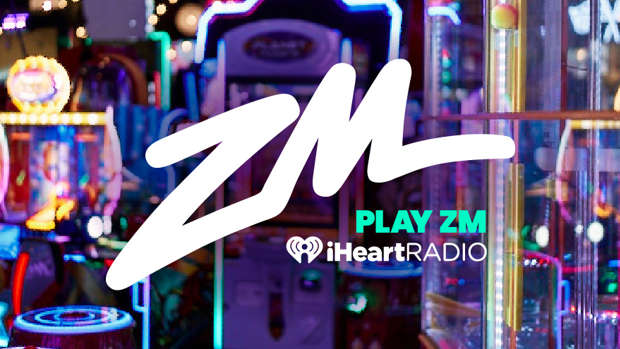 WHAT THE ACTUAL?!
Usually a first or blind date is pretty nerve-wracking, but now there's a way which might make it less scary! (or perhaps scarier).
Condé Nast Entertainment have launched a series on Facebook Watch called "Virtually Dating", and it basically sets people up on blind dates that take place in virtual reality worlds.
At the end of the date, couples are asked if they want to see each other again, but in the real world.
You need to watch the videos to believe it!
Here's the teaser, and you can see the first two episodes HERE.