You can now buy a bottle of Macca's Orginial Big Mac sauce and people are going crazy
Publish Date

Saturday, 2 June 2018, 8:51AM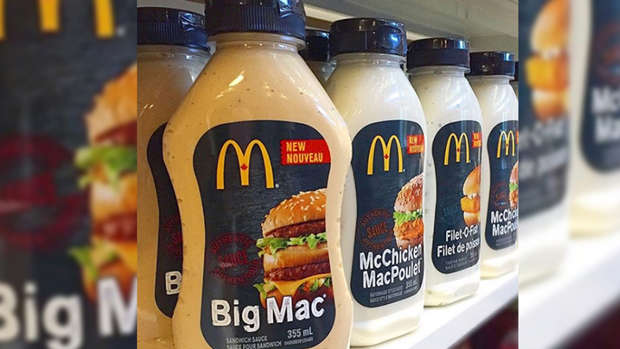 For years and years, everyone's been trying to get their hands on McDonald's Big Mac secret sauce! Coles even tried to recreate the sauce, it's close but it's just not the exact same.
If you reaaaaaaally want your own bottle of Big Mac sauce, well then now's your chance! you can finally recreate your own Big Mac at home.
READ MORE: Apparently steamed buns are no longer available at McDonald's?!?!?!?!
Hit up eBay because you can bid on three bottles of their special Big Mac Sauce! Why you may ask? Why now after we've been waiting all these years? Well, apparently it's to help raise funds for the Ronald McDonald House Charities.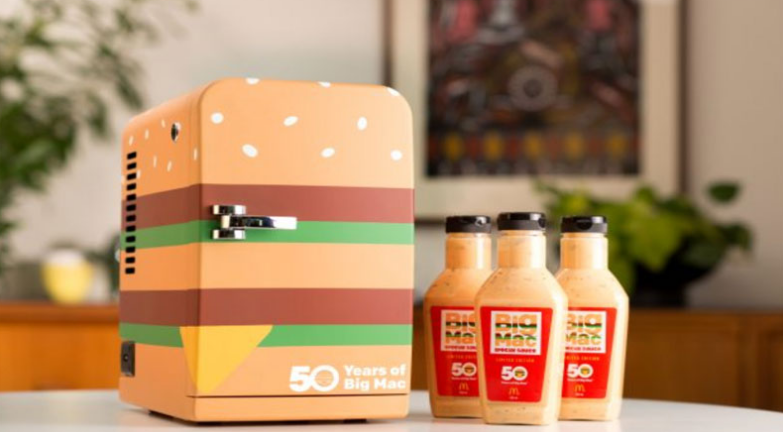 The auction started yesterday at 10 am and is going until next week! If you win, you'll not only get the sauce but a Big Mac Mini fridge!
Okay, now that the bid is at $3000! We don't want you to freak out about missing out. Apparently, the bottles are being released into supermarkets. 
We aren't exactly sure what supermarket but we'll keep you updated!