YES! A 'Mean Girls' makeup palette is about to launch
Publish Date

Sunday, 4 June 2017, 9:10AM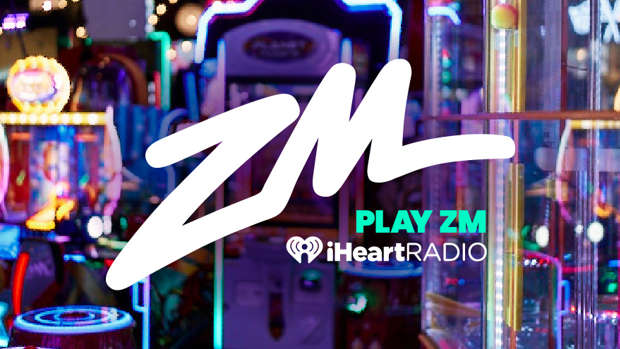 It literally feels like an age since Regina George and the 'plastics' reigned their sas all over school since fetch tried to become a thing and Lindsay Lohan was like totally normal.
Mean Girls was such an iconic hit that Storybook Cosmetics, who are known for their Harry Potter beauty stuff, have announced that they are dropping an actual Mean Girls eyeshadow palette on us!
The palette will apparently be designed to look like the 'burn book' (OMG!) but this time instead of being filled with confessions and rumours, it'll contain all 12 different pigments inspired by the film.
Oh, we guarantee that this will be the exact thing you need to have everyone saying 'you CAN sit with us!', we just hope that there's going to be an 'army pants green' or at the very least a 'Wednesday Pink'!