Yay! Instagram now has an option to add your pronouns to your profile
Publish Date

Wednesday, 12 May 2021, 2:13PM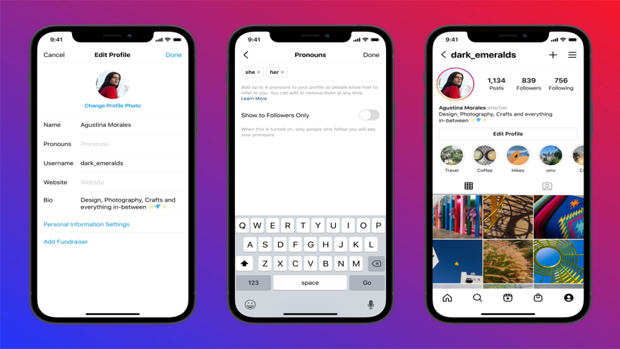 Instagram always seem to be ahead of the game, and we're so stoked to tell you that they will now offer a dedicated spot for your pronouns!
The company announced the move via Twitter - saying that it is only available in a few countries for now, but will definitely be expanding.
For countries that don't have the feature at the moment (unfortunately that's us in Aotearoa), we'll just need to fill in a quick form which will grant us the feature! Happy days. 
Once you've added it in, your pronoun will appear in a light grey colour next to you name. Chic right?!