WTF ever happened to Stacie Orrico?
Publish Date

Saturday, 13 May 2017, 12:29PM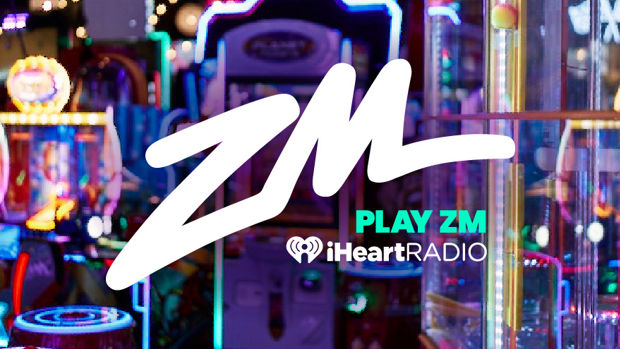 We all remember Stacie Orrico for her smash hits such as 'Stuck' and '(There's Gotta Be) More to Life.'  However, after releasing her third album, Beautiful Awakening, in 2006, Orrico essentially disappeared.
So, whatever happened to her?
Well, according to a YouTube video she posted over three years ago to explain her musical hiatus, Stacie was busy 'wondering and finding herself and wondering again'.
Which is understandable, considering she started her career at the age of 12, touring with Destiny's Child on their Survivor US tour.
During her break from the spotlight, the now 31-year-old spent time volunteering in Africa and returned to school in New York to study women's literature and acting.
In 2013, Stacie announced plans to return to the studio, but there's been no music update since then.