Wordle but with music - The perfect game for you and your music loving pals!
Publish Date

Tuesday, 8 March 2022, 3:03PM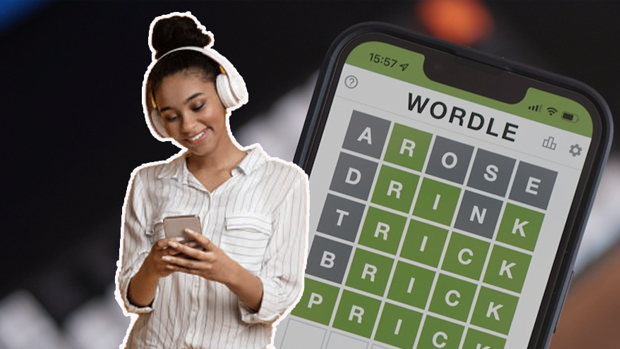 We all love Wordle, so why not merge our other great love which is music!
Firstly, gutted we didn't think of this first - but extremely glad that someone else has, so now we all get to play! Introducing Heardle.
The game works exactly like its famous (and richer) cousin Wordle, except you have 6 guesses to name the song of the day. 
Each guess is broken down to a certain number of seconds in which you can guess the song, so if you've got a sharp set of taringa and can name it in one second, you'll earn top marks... Your second guess is two seconds... and so on.
Check out the length breakdown below. 
First attempt: One second
Second attempt: Two seconds
Third attempt: Four seconds
Fourth attempt: Seven seconds
Fifth attempt: Eleven seconds
Sixth & Final attempt: Sixteen seconds
Oh, and exactly like Wordle, there is only one song per day! Which keeps you hungry for more.
We managed to get today's track in three guesses... Not the best, but you can see if you can do better by clicking HERE.

Want more? Here's a bit we love from Bree & Clint with Matty McLean – unleashed every weekday arvo from 3PM. They're always up to something! 
Take your Radio, Podcasts and Music with you