Women who date these types of guys are more likely to have a happy relationship
Publish Date

Monday, 18 September 2017, 11:35AM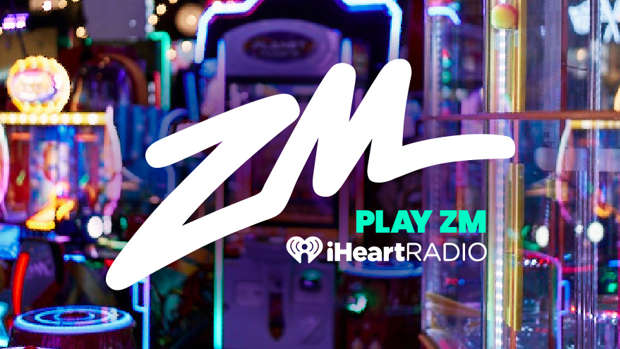 In a world where we select our potential partners based on attractiveness (yes, we're looking at you, Tinder), it's easy to assume that most relationships can be somewhat shallow. This is not to say that being physically attracted to your partner isn't important, but a recent study might make you think twice about swiping left. 
Research from the University of Texas has found that heterosexual relationships in which the female is considered more attractive, the more successful the relationship. 
The study surveyed 113 newly married heterosexual couples in the Dallas, Texas. The couples were all in their late 20s and had been married  for less than four months.
The participants were all photographed and rated on levels of classically defined attractiveness. They were then questioned on satisfaction with their relationships as well as their contributions and favors for their spouse.
The results showed that those males who were rated less attractive than their wives were more likely to please their spouse. The study was quoted that "The husbands seemed to be basically more committed, more invested in pleasing their wives when they felt that they were getting a pretty good deal." 
So I guess the Beauty and the Beast were a match in heaven after all!