Why you should never use a damaged iPhone cable
Publish Date

Saturday, 18 November 2017, 4:54PM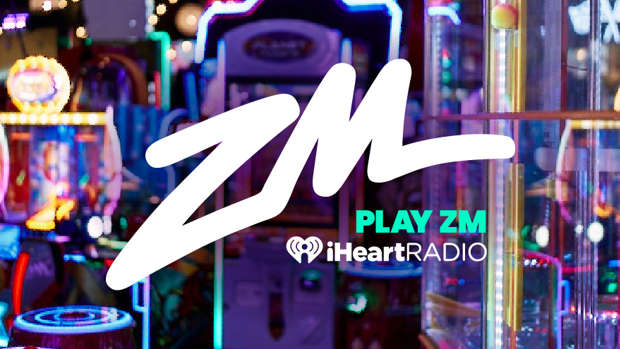 A Vietnamese teenager has tragically passed away after the cable that was charging her phone fatally electrocuted her while she was sleeping.
She was exposed to the wires that had come out of the plastic covering on the cable.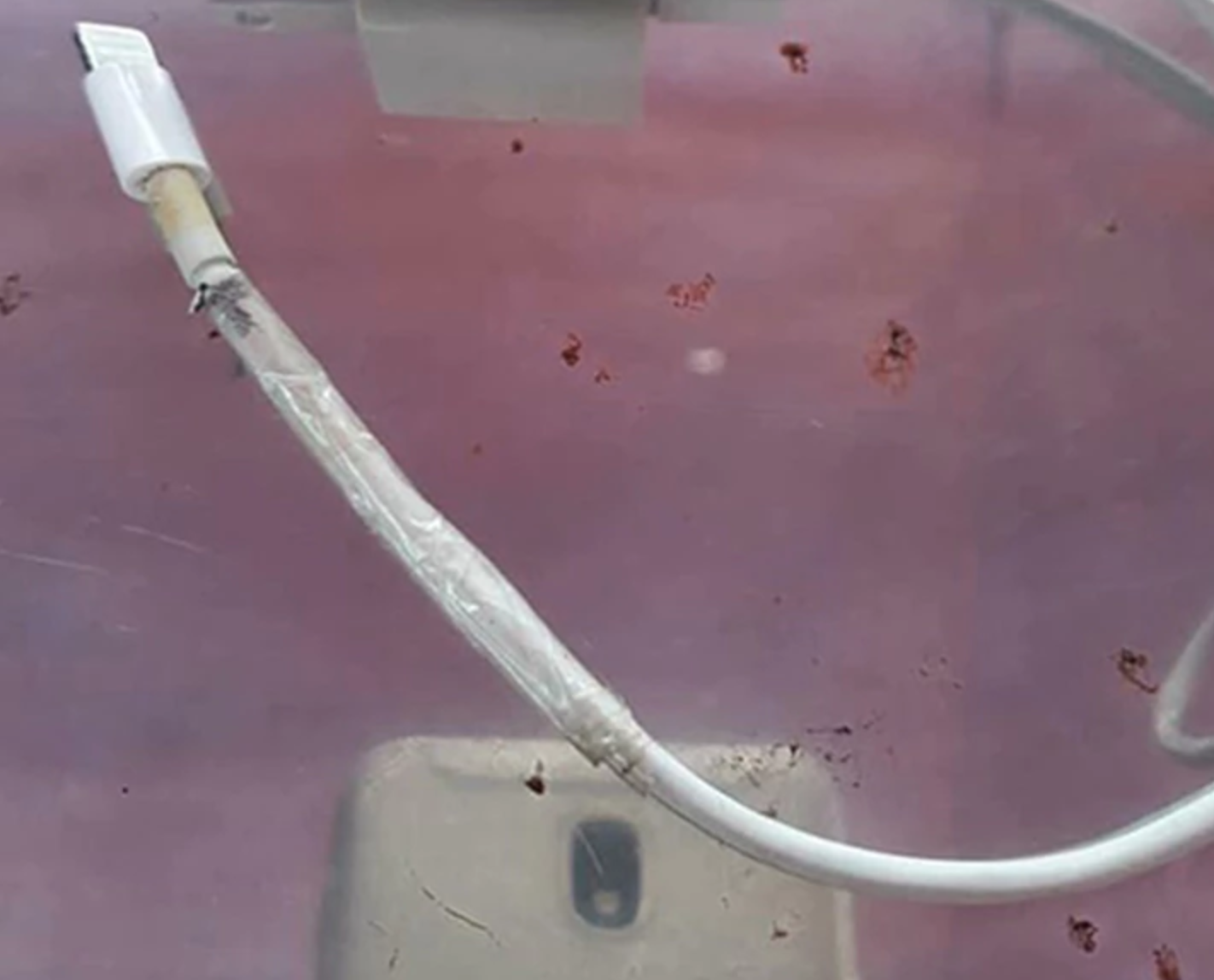 Her parents found her unconscious and took her to the hospital where she later passed away.
So make sure that you throw out that old cable that you're insisting on using despite it's frayed plastic - you never know, it might just save your life!