Why you need to be careful googling Justin Bieber
Publish Date

Tuesday, 26 September 2017, 1:20PM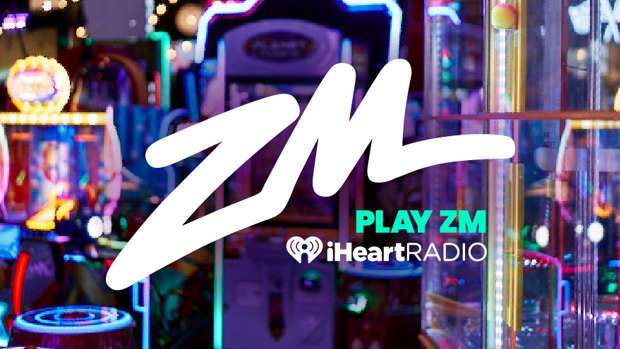 We've all been there, you do a quick google search and suddenly you find yourself down a rabbit hole of endless clickable content. WELL DON'T! Well, I mean you can, but just be careful. 
According to research conducted by cybersecurity firm McAfee, Justin Beieber is one of the top ten celebrities to "land users on websites that carry viruses or malware."
The list was topped by Avril Levine, followed by Bruno Mars, Carly Rae Jepsen, Zayn Malik, Celine Dion, Calvin Harris with Justin Bieber at number 7. Others to appear on the list were Sean (Diddy) Combs at number 8, Katy Perry at number 9 and Beyonce rounding the list to 10. Yep, even searching Queen B herself is risky. 
The research was conducted in order to highlight the danger of clicking through to suspicious links, and is released annually. In 2016, the list was topped by Amy Schumer while 2015 named Dutch trance DJ, van Buuren, as the most dangerous name.