Why Ugg boots are bad for your health
Publish Date

Tuesday, 14 November 2017, 2:46PM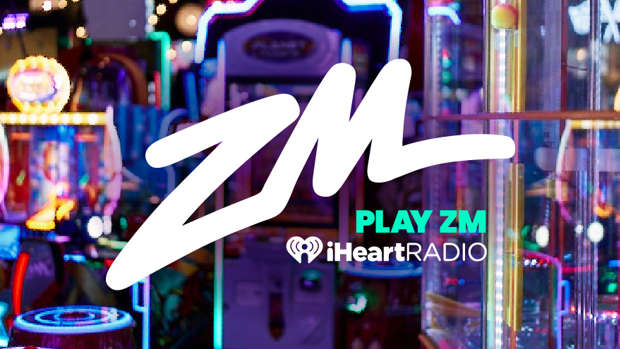 Uggs, the fashionable sheepskin boots adored by every basic b on the block, but Ugg-type footwear may be putting women at risk of serious knee problems that could even require surgery, according to a leading doctor.
Orthopaedic surgeon Ian McDermott said the boots could cause a 'knock-kneed' stance and lead to premature wear and tear of the joint because they offer insufficient foot support, the Daily Mail reported.
This triggers a poor stance, affecting the intricate set up of the knee - and if it is left long enough, can lead to cartilage damage.
Mr McDermott, a consultant at the private London Bridge Hospital, said: "If you have somebody who has severe cartilage damage at the front of their knee, and their patella is misaligned, you might have to realign the patella.
"My gripe is not specifically with Ugg boots - it's with any soft boot that doesn't give your foot proper support. It's not a brand issue. I think that the worst boots are the cheap copycats.
"Although they can seem like the first choice for comfort this winter, opt for a sturdy pair of boots with correct arch support."
An Ugg spokesman said its latest boots offered "added innovative enhancements"' to improve comfort and stability.
This article was first published at nzherald.co.nz and was republished here with permission.