Why this bedroom may ruin your relationship
Publish Date

Saturday, 26 August 2017, 3:50AM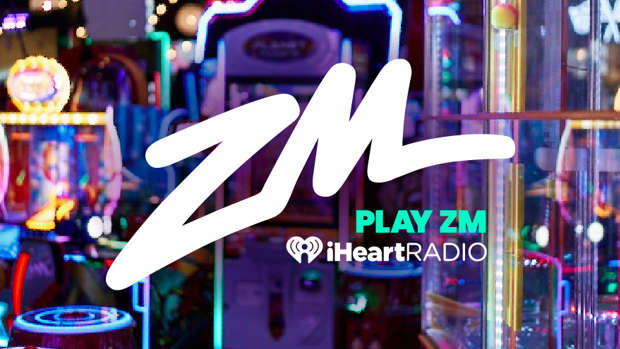 Design trends are usually funky and cool, they're things that us millennials can't wait to get amongst and gram - but this one may be a little different.
If sharing every single moment of your life with your significant other, then this trend will actually cater to you perfectly - and we mean EVERY second.
If you hadn't already caught on, we're referring to pooping together, and that's exactly what these open plan bathroom/bedrooms will result in.
An amazing four bedroom home in Melbourne sold for $1 million but it's now being made fun because of it's strange wall placement, or lack of.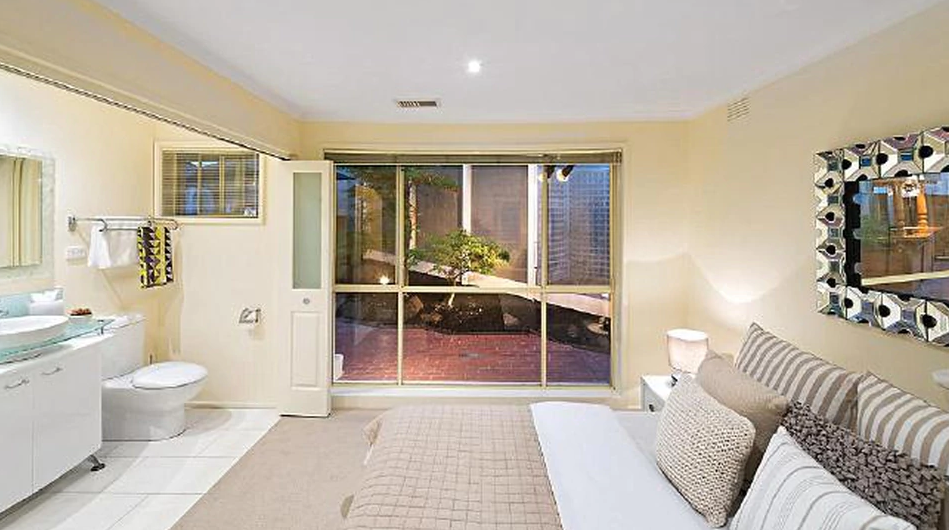 Photo: Reddit.
Do you think that you'd be able to handle living in these close quarters? A curry date night would certainly end in an interesting way...