Why Taylor Swift's new song sounds so familiar
Publish Date

Saturday, 26 August 2017, 9:48AM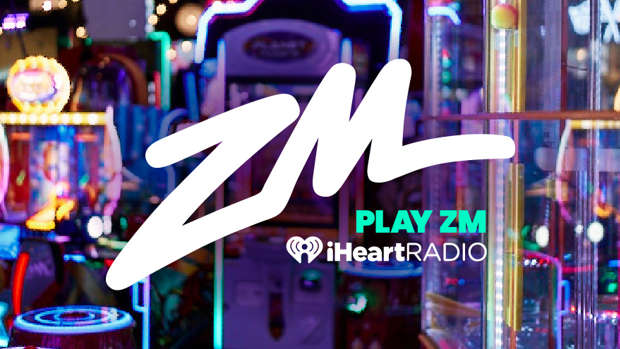 It doesn't matter if you're a Swift fan or not, you would've certainly heard her new song by now.
The aggressive nature of this release has put her in headlines around the globe due to her digs at Kim and Kanye in 'Look What You Made Me Do'.
But you may have felt a little Deja Vu when hearing the new tune - and you're not alone.
A twitter user has taken it upon himself to create a video perfectly explaining what we've all heard.
It fits so perfectly! Even too perfectly...
'Right Said Fred' even shouted out Taylor on twitter:
Or maybe they were throwing a bit of sarcastic shade T's way...
Who actually knows anymore - but who cares, it's Swift season!