Why New Zealand created a new rating for '13 Reasons Why'
Publish Date

Friday, 28 April 2017, 2:34PM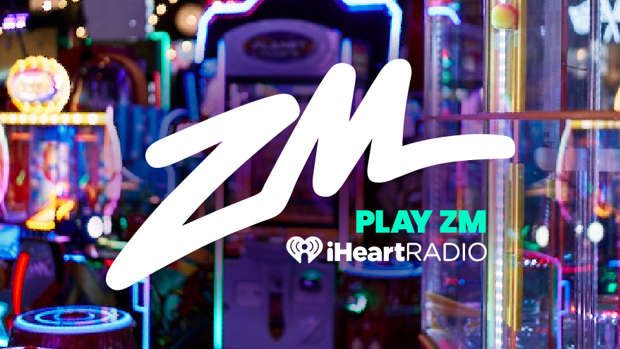 The Censor's Office has created a new classification especially for Netflix series '13 Reasons Why' which means that teens watching the show must watch it with a parent or guardian.
The show has created a lot of controversy for its graphic depiction or rape and suicide and has audiences divided on whether or not it's suitable for young people to watch.
This has lead to the Office of Film & Literature Classification creating a category RP18. Previously, New Zealand had RP13 and RP16 categories. "RP" means anyone under the age listed in the classification can only watch the program if accompanied by a responsible parent or guardian. The classification office says it took action partly because New Zealand has one of the highest suicide rates among the 35 countries in the OECD.
A post on the Office of Film & Literature Classification's website says that while 13 Reasons Why addresses key issues of suicide, sexual violence, slut shaming and bullying, the series does not offer "any positive examples of appropriate responses to rape disclosures". The office also found that the show's depiction of suicide as a logical result of "clear headed thinking" was problematic.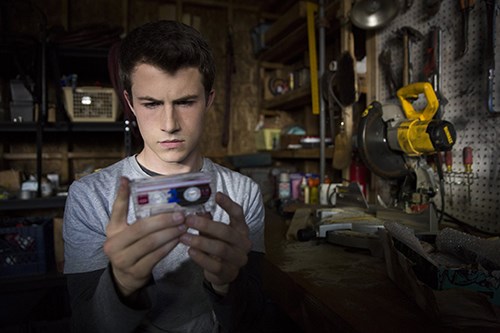 "The show ignores the relationship between suicide and the mental illness that often accompanies it," the post read. "People often [die by] suicide because they are unwell, not simply because people have been cruel to them. It is also extremely damaging to present rape as a 'good enough' reason [to die by suicide]. This sends the wrong message to survivors of sexual violence about their futures and their worth."
NZ deputy chief censor Jared Mullen said the new RP18 rating could be used for other television shows and films in the future.
"We know that kids know they're not supposed to watch something and still do; the key thing is that teens and parents have the information make a decision, that's really what the classification is about," Mullen told Radio New Zealand's Morning Report.
"The reason it's RP18 is because there is a risk of harm right up to until the age of 18 with this show, and in fact the risk of suicide and suicidal behaviour increases for 16-17 year olds, relative to other age groups, so we thought that guidance was essential, right up to the age of 18 in this case."
Where to get help relating to suicide and mental health:
Lifeline: 0800 543 354 (24/7)
Suicide Crisis Helpline: 0508 828 865 / 0508 TAUTOKO (24/7). This is a service for people who might be thinking about suicide, or those who are concerned about family or friends.
Depression Helpline: 0800 111 757 (24/7)
Samaritans: 0800 726 666 (24/7)
Youthline: 0800 376 633 (24/7) or free text 234 (8am-12am), or email [email protected]
What's Up: online chat (7pm-10pm) or 0800 WHATSUP / 0800 9428 787 children's helpline (1pm-10pm weekdays, 3pm-10pm weekends)
Kidsline (ages 5-18): 0800 543 754 (24/7)
Healthline: 0800 611 116
If it is an emergency and you feel like you or someone else is at risk, call 111.
Support for victims of sexual violence:
NZ Police
Victim Support 0800 842 846
Rape Crisis 0800 88 33 00
Rape Prevention Education
HELP (Auckland): 09 623 1700