Whittaker's Have Just Released 4 Delicious New Chocolate Flavours
Publish Date

Friday, 13 May 2016, 3:00PM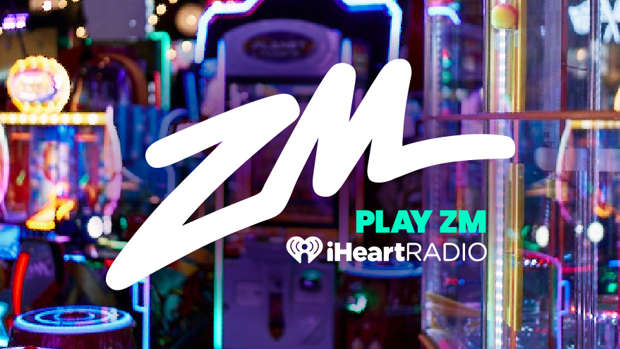 Oh boy chocolate lovers are you in for a treat!
Whittaker's have made our taste buds froth by releasing four delicious NEW chocolate flavours. 
If you are loving Whittaker's NZ Artisan Collection then you'll be more than happy that Whittakers are adding four more scrumptious sounding new flavours to the range.
As like the original six blocks in the range, they feature local ingredients sourced from artisan producers around New Zealand and the Pacific.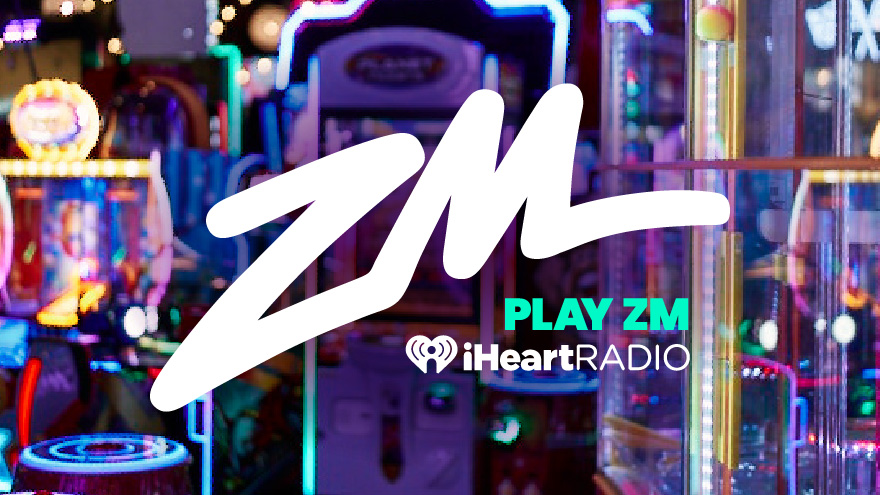 The four new Artisan Collection flavours are:
• West Coast Buttermilk Caramelised White Chocolate: White chocolate caramelised to deep deliciousness, with buttermilk produced in West Coast pastures.
• Hawke's Bay Black Doris Plum and Roasted Almonds in Dark Chocolate: 50% Dark Chocolate matched with Black Doris plums from the Hawke's Bay and flecks of roasted almonds.
• Wellington Roasted Supreme Coffee in Dark Chocolate: 50% Dark Chocolate with the flavour of Coffee Supreme's Ethiopian Sidamo coffee.
• Fijian Ginger and Kerikeri Mandarin in Dark Chocolate: 62% dark chocolate infused with mandarin from the famed citrus growers of Kerikeri, paired with ginger hand cultivated in the islands of Fiji.


"We think the new flavours we've added to Whittaker's Artisan Collection are truly original, especially given that they help showcase high quality local artisan produce in unique combinations with our chocolate varieties," said Jasmine Currie, Whittaker's Brand Manager.
You can grab yourself a block (or three, or ten...) of the new flavours in stores nationwide from 16 May.