Whittaker's Chocolate is about to get more EXPENNY
Publish Date

Thursday, 28 March 2019, 3:00PM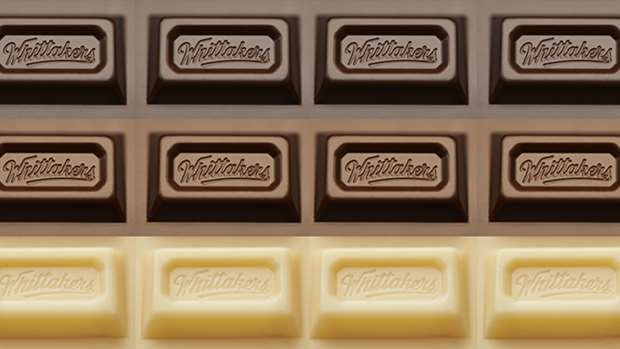 With Easter right around the corner, we've got our hearts set on consuming a lot of chocolate. But if Whittaker's is ya choccy of choice, we have some bad news.
The Wellington-based company announced they will be raising their prices from Monday in a bid to compete with the rising costs of production.
Whittaker's says after exploring other options they were left with no other choice.
"We wanted you to be first to know that from Monday we sadly have to raise our prices. Why? Because our costs have been steadily rising," the company wrote today.

"The good news is that we will not be changing our block size or cutting corners on quality. And rest assured we will continue to make our chocolate right here in Porirua, New Zealand."
The move follows Cadbury's lead who announced in February their chocolate block sizes would be decreasing in size by 10 per cent.
Whittaker's also confirmed manufacturing would stay in New Zealand.
Despite the price hike, chocolate fans are sticking by Whittaker's with many saying they are happy to pay a little extra.
"Whittaker's you are the best so don't mind paying a bit extra!" one person wrote.
Another said: "More than happy to pay more for the best chocolate in the world."Whittaker's has also been praised for being upfront and honest with its customers ahead of time.
This article was first published on nzherald.co.nz and is republished here with permission.