What you never knew about McDonald's
Publish Date

Thursday, 3 August 2017, 4:19PM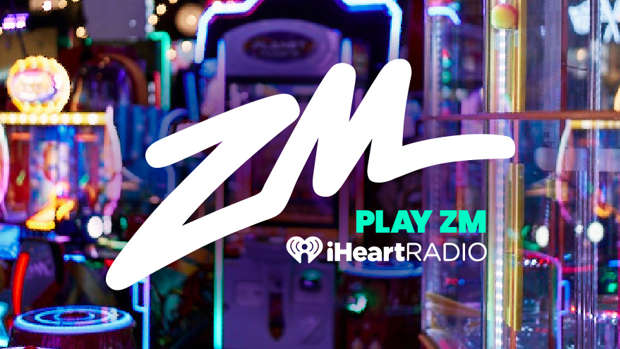 You'd be hard pressed to find someone you know that hasn't indulged in some Macca's within the past month. 
Kiwis love to nosh back food from the golden arches, as Fletch, Vaughan and Megan's 'Food Fight' proved when the famous McNuggets was declared New Zealand's favourite fast food item. 
But, considering you eat there often enough, did you know these fun facts about the biggest fast food chain in the world?
1. The Queen is a franchise holder

Her Majesty the Queen owns her very own retail park in the town of Slough, not too far from Windsor Castle.
As there is a McDonald's drive-thru on site, this means that the Queen owns her very own slice of the Macca's pie. 

2. The history of the arches

Turns out that the famous golden arches haven't always been together and they used to just be one single arch.
The arches were put at different ends of the restaurant to attract the attention of drivers.
3. Burgers per-second

McDonald's produces a f**k load of burgers. 
68 million people eat at a McDonald's every day and due to the demand of this, more than 75 burgers a second are produced across the globe at any given time.  

4. The McSki
You may want to go to Sweden just to experience McDonald's only McSki.
Sweden invented it's very own ski-thru branch called McSki and can be enjoyed during a trip down the slopes.

5. The Filet-O-Fish frenzy
You can have lent to thank for the creation of the Filet-O-Fish. 
They sell nearly a quarter of all Filet-O-Fish in Lent, which is why the burger was created in 1960 after a franchise owner saw a drop in sales during this time.

6. Bolt loves his nuggies
At the 2008 Beijing Olympics, over 10 days, Usain Blot allegedly ate 1,000 chicken nuggets.
That means that he would have consumed 100 nuggets every single day.
We don't blame him, but unlike us, he's burning them off pretty quickly. 

7. Macca's is actually the largest toy distributor 

One in five sales at McDonald's is that of a Happy Meal, which all contain a toy.
Therefore it is not a shock that McDonald's is the largest distributor of toys across the world.