What you can expect from tonight's Shortland Street cliffhanger
Publish Date

Monday, 19 December 2016, 12:52PM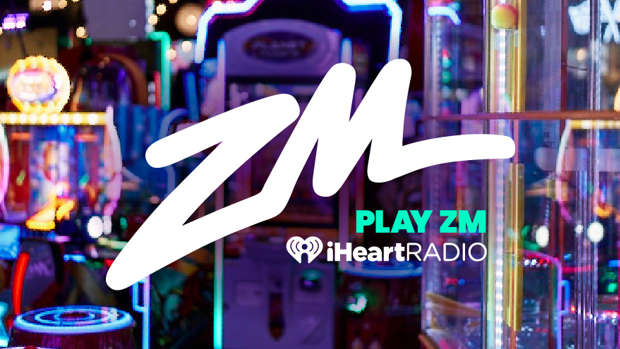 *WARNING - the below may contain spoilers*
It's that time of year again. Who can believe that it has been a full year since Dr Drew McCaskill (AKA Vaughan's twin - see picture below for proof) was shot and left to die?!
 
Tonight is the much-anticipated Shortland Street Christmas cliffhanger, and if we can judge off previous years nail-biting final episodes, then we are sure to be in for a cracker tonight. 
While most of the details about the 2016 cliffhanger have been kept tightly under wraps, we can reveal a few things you may want to prepare for:


Prepare for the music
Two of the Shorty St stars have found themselves heading in a different direction and swapping the scripts for a set of headphones.
Spy has found out that the one-hour finale features two of its cast members singing. When it was suggested the tune was turned into a single and released for charity, Lionel Wellington (Leroy) and JJ Fong (Ruby) jumped at the chance to help the kids of New Zealand.
"When Shortland Street asked me to record a song I didn't hesitate. I got to be in the same recording studio as many great NZ music artists and lend my voice for a great cause," Fong told Spy.
 Proceeds from the sale of the single go to Starship Foundation in support of the children's hospital. The song is available for download (presale) now.
Prepare for a death
Michael Galvin (AKA Dr Chris Warner) was on Fletch, Vaughan and Megan's show on Friday, and revealed that there will be at least one death. 
When Megan asked if someone dies, Michael replies with "I'm gonna say yes."
WHO THOUGH?! Well we will just have to wait until tonight, or maybe even the first episode next year to find out. 
Prepare for newbie and third triplet, Frank, to stir up trouble
Also while talking to FVM, Michael let slipped that the new triplet "causes trouble."


If the above teasers weren't enough, then try watch this dramatic clip without gasping: