What we never realised about our earrings
Publish Date

Monday, 24 July 2017, 4:59PM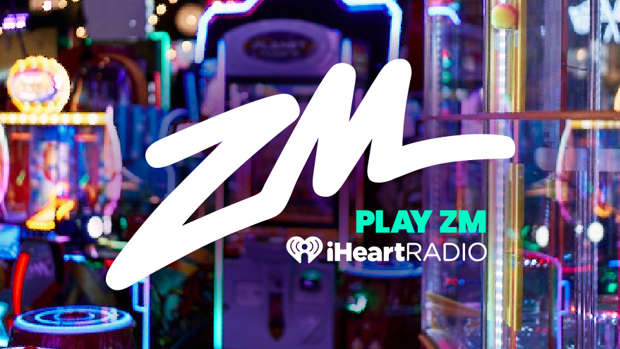 How have we never known about this sorcery?! 
A recent tweet has caused online turmoil as a woman pointed out that you can remove the plastic flaps that are on the back of earrings.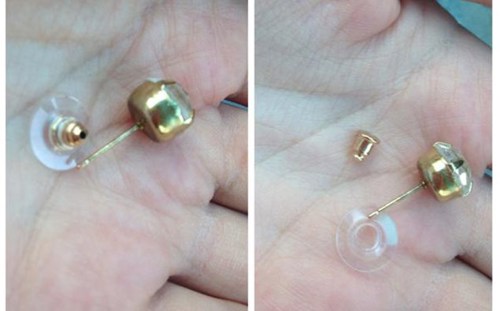 After my nineteen years of living i have now realized that you are supposed to take the plastic part off!

— Chelsea Smith (@Chelsea__Smith)
Yes, we are aware that for some of you this may not be news, but we're here to help out the other clueless females of the world, cause knowledge is power! 
What will be discovered next?! We wait in anticipation!