What Secret Sound winner Aimee did with her $50,000 has melted our hearts
Publish Date

Tuesday, 14 March 2017, 1:06PM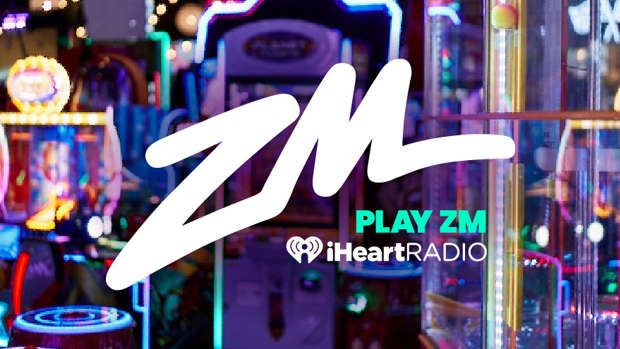 It's been a week since listener Aimee won $50,000 with ZM's Secret Sound.
After correctly guessing the sound was an ashtray in a car, the solo-mum to a 9-week old baby revealed her plans for the prize money with Fletch Vaughan and Megan, to buy a car and go on a holiday.
While the holiday plans are still being organized, she also bought herself a 'flash Mum wagon' with her winnings.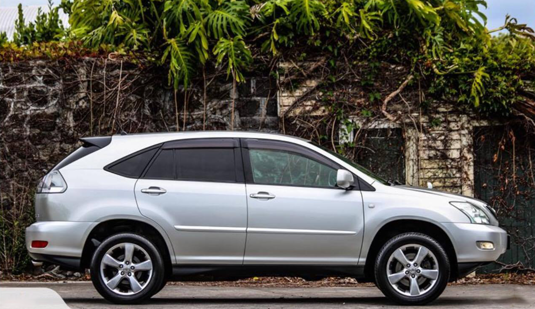 Aimee was extremely grateful she could pay for a car outright "I wasn't allowed to pay cash! Just a big fat bank transfer. The guy I bought my car from recognised me from the internet which made it hard to negotiate" she joked.
What she did next though was really unexpected…
With her car and holiday money sorted. Aimee placed the remaining $30,000 into a term deposit for her baby Phoenix to access once she's 21.
"If it was a year ago I probably would have blown it. But I've got a person to take care of now so it's come at a good time."

How sweet is that?!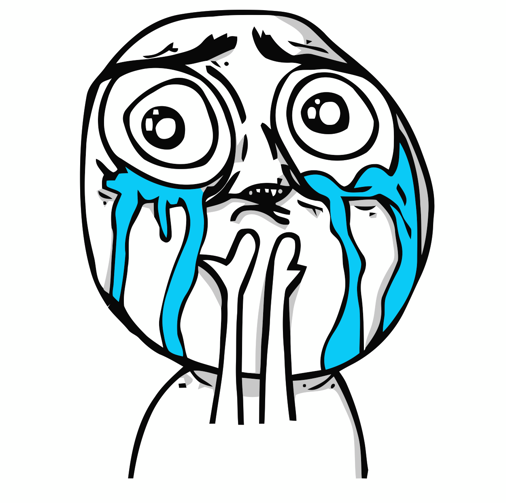 Aimee also joked that she could use it as a parenting tactic "I'll tell her to do what I say or I'll take away her 21st money!"
It's so cool to hear that baby Phoenix will be getting a big boost in her life thanks to her selfless Mum.
GOOO AIMEE!