What Justin Beiber's 'Despacito' lyrics translate to in english
Publish Date

Wednesday, 24 May 2017, 11:15AM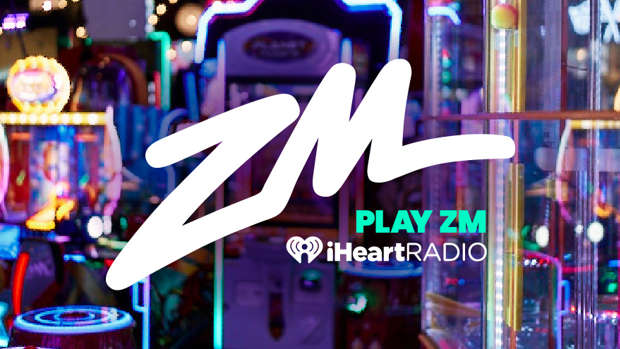 If you're human and haven't been living under a rock for the past couple of weeks, you've probably had the catchy tune 'Despacito' stuck in your head, and you probably don't even speak Spanish (if you do, congratulations! Learning another language is a serious achievement and you should be proud).
For those who don't speak the beautiful language, we're going to break down the sexy song and translate it into English so you can continue to mumble the lyrics but know what they mean, nice!
Let's start with the title, shall we? 
Despacito translates to slowly. Oh, that's interesting...what could they be talking about in such a sexy song? Well, romantically enough, Justin and Puerto Rican music stars, Daddy Yankee and Luis Fonsi, are singing about making love...slowly. 
The chorus describes dragging out the love making process, including undressing, whispering and kissing each other (slowly of course). Here's the translation!
Chorus:
Slowly
I want to breathe on your neck slowly
Let me whisper things in your ear
So that you remember when your not with me
Slowly
I want to undress you with kisses slowly
Sign the walls of your labyrinth
And turn your entire body into a manuscript
(Turn it up x5)
Hot damn! 
Here's the original audio!