We've scoured the internet to find the coolest floaties
Publish Date

Friday, 18 January 2019, 10:32AM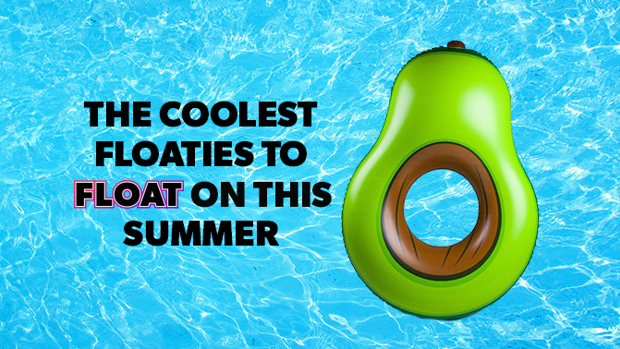 New Zealand's only floating music festival, FLOAT, is only four weeks away!
It's time to get your floating devices sorted, so we've scoured the internet to find the coolest floaties for you to hit Lake Tikitapu in style!
THE LLAMA
How cute is this?!?!!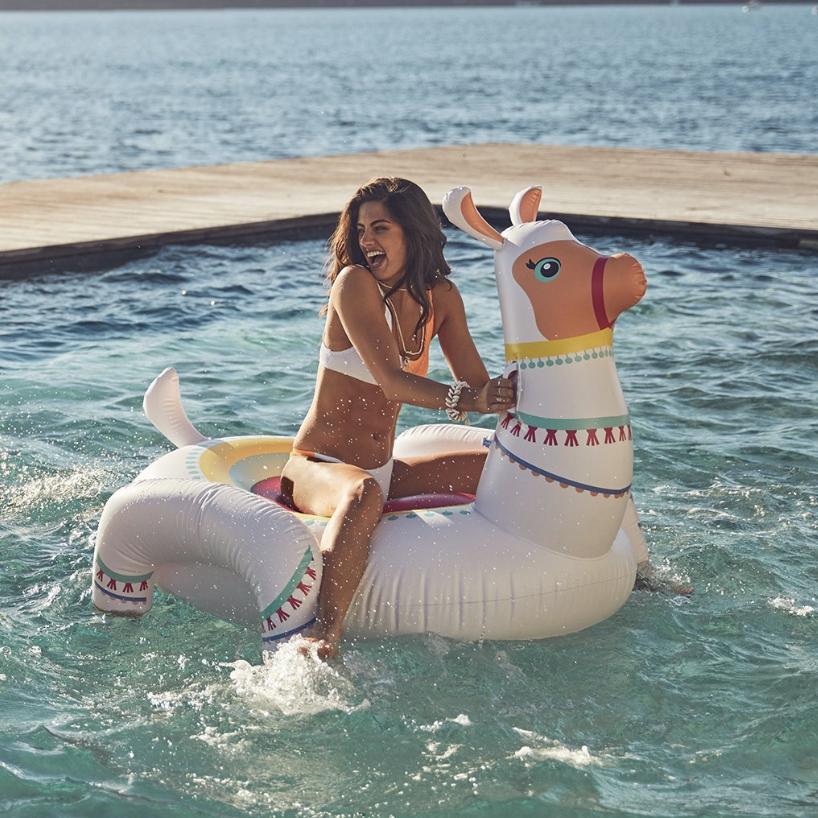 You can snap this one up for $73.90 (with free shipping) from thenile.co.nz.
THE AVOCADO
Why just eat the fruit (yup, it's techinically a fruit, we googled it) when you can FLOAT on it too!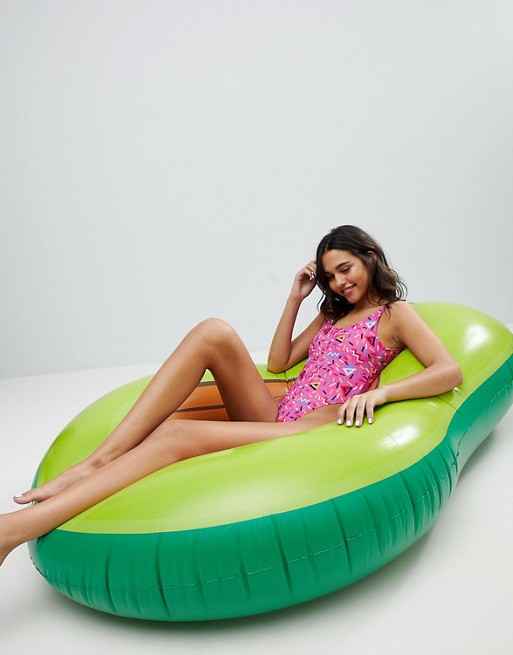 This one is a steal, just $31.20 at ASOS! 
FRENCH FRIES
So delicious you'll want to eat it, but the rubber probably won't taste too good, so try to refrain!
This one won't break the bank, it's only $25 from The Warehouse. 
THE PRIVATE JET
The only time you'll ever be able to ride a private jet is when you hop aboard your private jet floatie.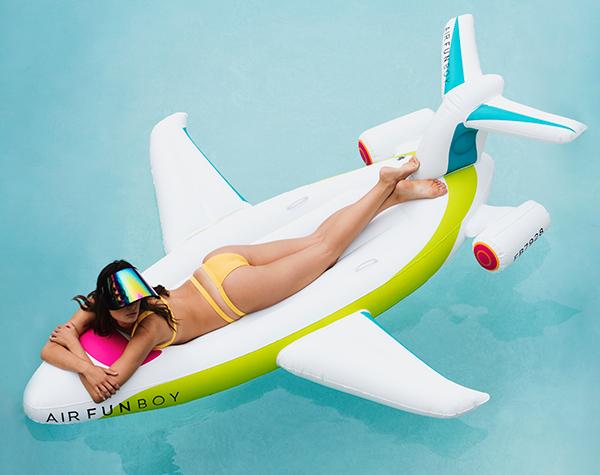 It's a bit pricey (but not as pricey as an actual private jet), $99 from funboy.com.
THE BUTTERFLY
The famous boxing quote "float like a butterfly, sting like a bee" can be applied at FLOAT (well the first half, please don't sting  people) with this cute floatie.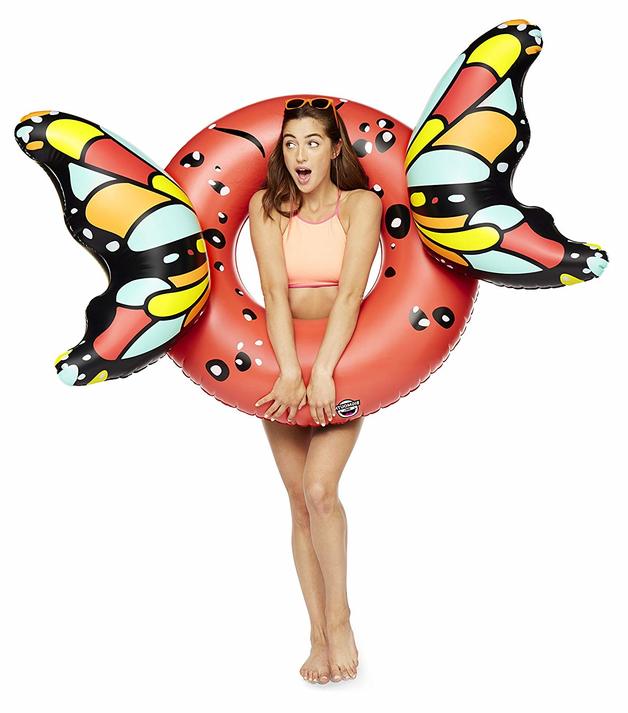 Grab this one for $55 at Mighty Ape. 
THE JELLYFISH 
Luckily, this jellyfish won't sting, it'll just keep you looking chic whilst you float.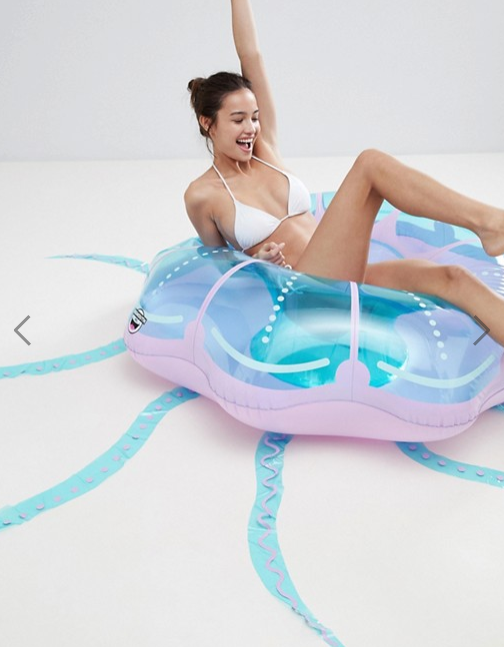 Float in style for $38.97 from ASOS.


Can't decide what floatie to go with? Take our 'which floatie are you?' quiz: