We're not a fan of this new Instagram feature...
Publish Date

Monday, 22 January 2018, 3:03PM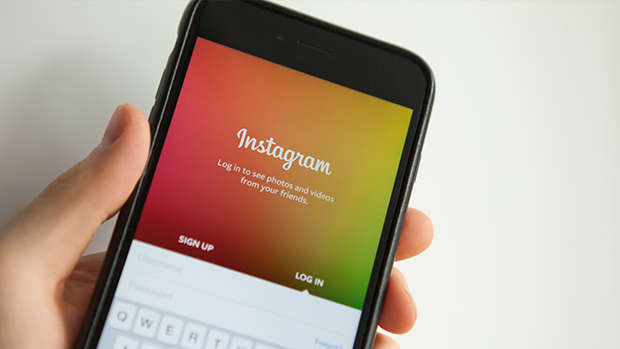 Instagram addicts beware.
The app has quietly introduced a new feature called 'Last Active' that shows friends the last time you logged on to the app according to DailyMail.
The default setting for the app is 'on' - meaning your closest friends can know exactly when you've been scrolling through their feeds.
The unnerving feature appears on Instagram's direct messages section beneath followers you've been chatting with.
The feature appears for those who have the latest version of the app.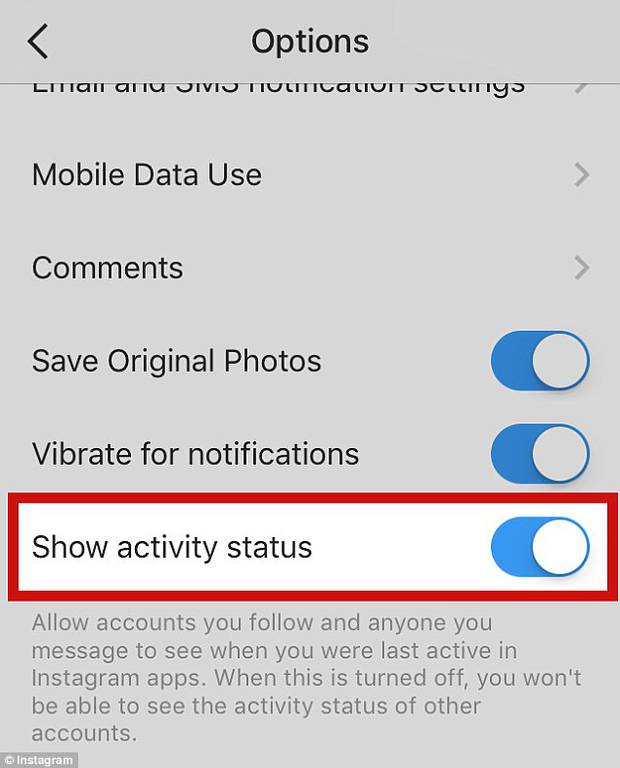 As well as seeing the last time you were active, users can see when you're 'typing' back to them.
Not all your followers will be able to see when you were most recently on Instagram.
The feature only appears for people you follow and have previously chatted to on direct messages.
Like Facebook Messenger, it will show how many minutes or hours ago you were active on the app.
The activity tracking can be turned off relatively easily in 'settings'.
Scrolling down through the options the 'show activity status' option is below other options such as language and vibration customisation.
The option can be toggled on or off.


HOW TO TURN IT OFF
The last active display is automatically set as on.
It can be turned off via the Settings options page.
On the users profile the settings can be accessed by clicking the three vertical dots in the top right hand corner.
Here, scroll down and there are three toggle switches.
One for 'Save Original Photos' and one for 'Vibrate for notifications'.
The other option controls showing the activity status.
By turning it off your Instagram activity will remain hidden but so will the activity of everyone else.
This article was first published on dailymail.co.uk and is republished here with permission.