Wendy's has dropped a mix tape about McDonalds and BK called We Beefin'?
Publish Date

Saturday, 31 March 2018, 8:49AM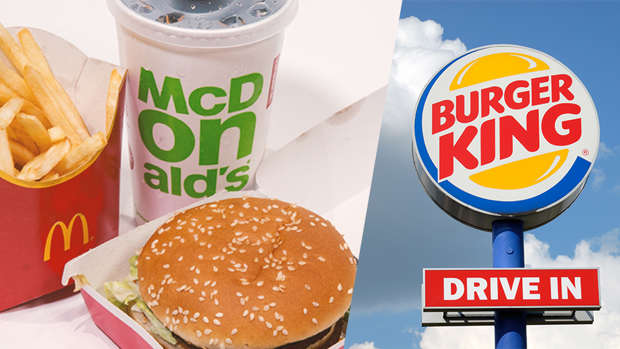 We've seen plenty of stunts being pulled between fast food giants - but not one as blatant as this.
Wendy's has released a five-track rap mixtape called We Beefin? that takes aim at its biggest competitors, McDonald's and Burger King. 
Spoiler alert: it's actually quite good. Over the weekend, the mixtape, which features an unnamed female MC, hit No. 3 on the iTunes hip-hop charts.
With song titles like Clownin and Rest in Grease, We Beefin? includes lyrics that directly attack McDonald's, like: "You No. 1? That's a joke / Why your ice cream machine always broke? / Why your drive-thru always slow / Why your innovation can't grow."
Wendy's CEO Todd Penegor admitted the mixtape was pure marketing.
"It's really about telling our food story, that we're fresh, never frozen, and we called out a few of the competitors along the way, but we want to really make sure that people understand that we are fresh and we're a little bit different," Penegor told Mad Money host Jim Cramer.
But the mixtape has been praised by critics, with Cincinnati.com suggesting it could be the hottest rap album of the year.
Others called it "pure fire".
Competition between fast food giants had appeared to reach a stalemate with the 'McWhopper' - a combination of the most popular burgers between McDonald's and Burger King.
But Wendy's appears to have lit a fire back under the competition with its rap beef album.
Meanwhile, we await McDonald's response - in rap form, please.
ICYMI APPARENTLY STEAMED BUNS ARE NO LONGER AVAILABLE AT MACCAS
-NZ Herald